Deadpool Fights 'X-Men Origins: Wolverine' Deadpool
With Deadpool filming right now in Vancouver with Ryan Reynolds, fans are eager to see the proper costume displayed in Reynold's Twitter page, but more than that, fans want to see the disgraceful Deadpool from X-Men Origins: Wolverine: watch below as the two Deadpool's fight to the death!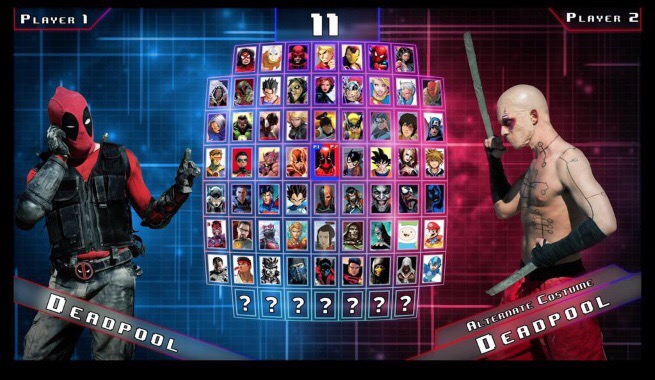 Batman V Superman – BatFleck In Colour
With DC's much anticipated Batman Vs Superman: Dawn Of Justice coming out in just over a year (March 26th, 2016), we got our first real look at Ben Affleck's Batman suit in colour.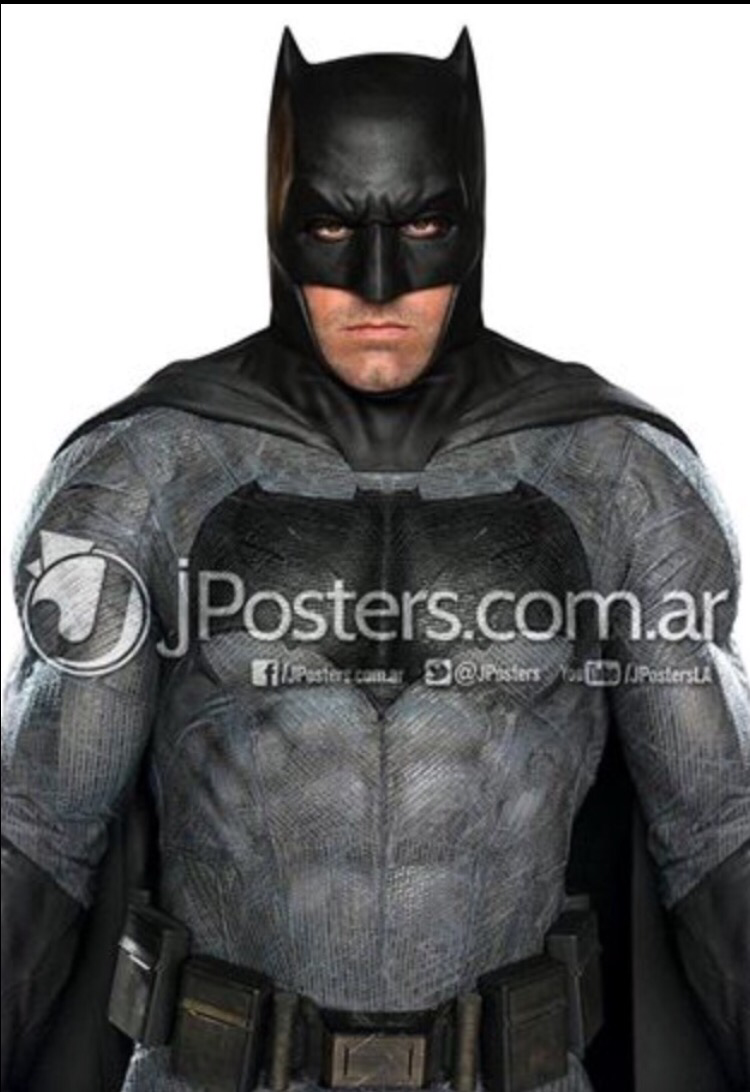 We first got a look at Batman in a promo image for the film (below), and according to Jposters.com.ar, the (above) image in colour, is the original photo.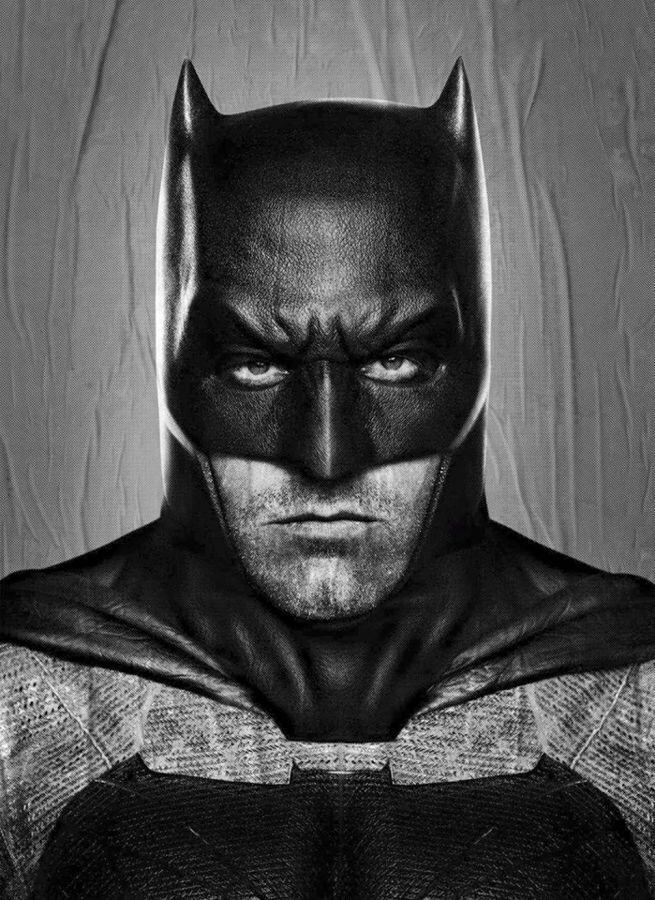 (Source ComicBookNews.com)
Terminator: Genisys – Super Spoiler Poster
Ok, so don't look any further if you don't want major spoilers (already spoiled in the latest trailer)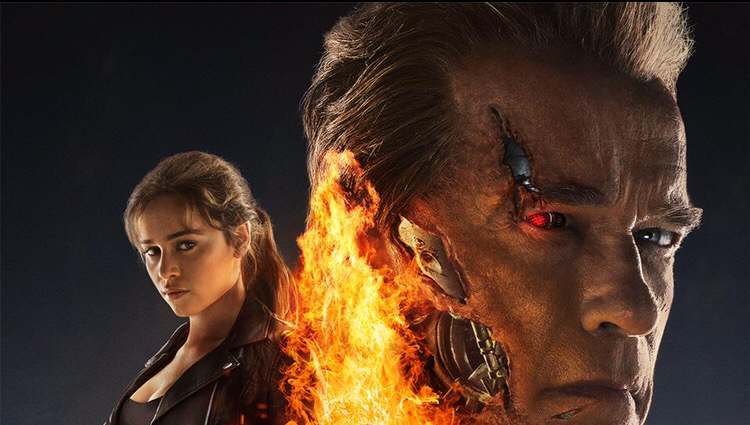 Alright here it is.
….
Still with us?
The promotional team for the upcoming Terminator soft reboot must think it's a good idea to spoil one of the biggest plot twists of the last decade right on the poster (and the trailer). That John Connor is now a Terminator.
But here it is: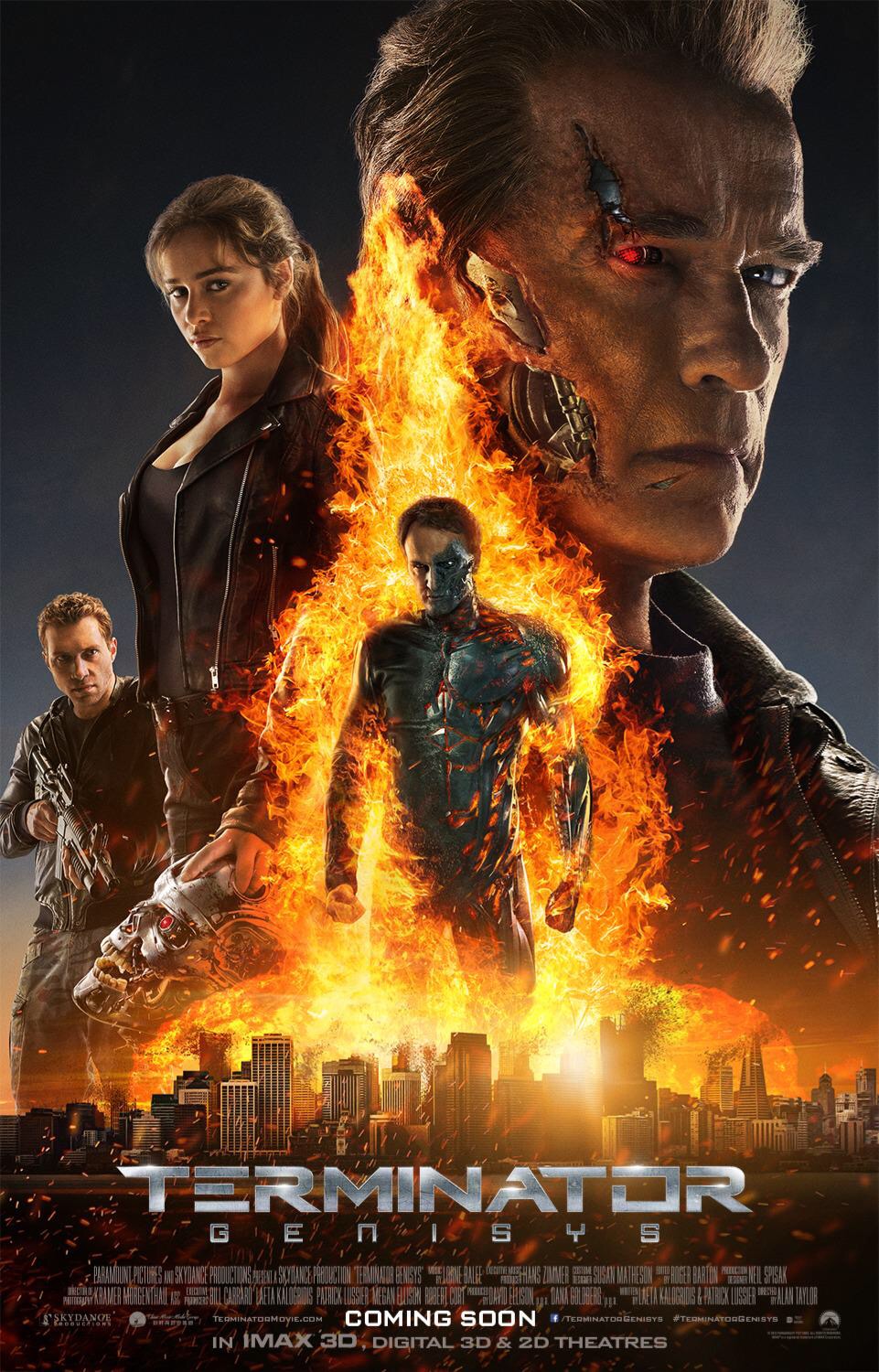 (Source impawards.com)
And check out the trailer if you want:
://youtu.be/rGSxss7gWak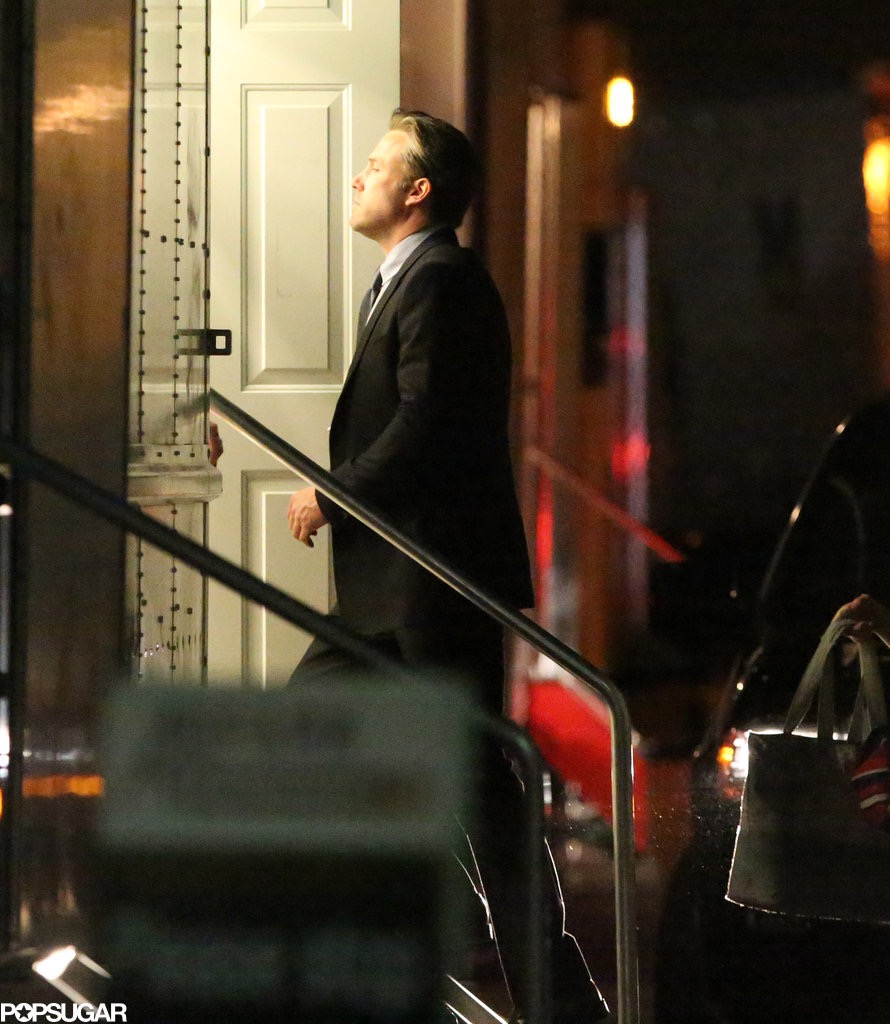 What do you guys think of the latest Comic Book/Superhero Movie news & images?
Let us know below!
4/30/2015 – 12:27 pm
By James