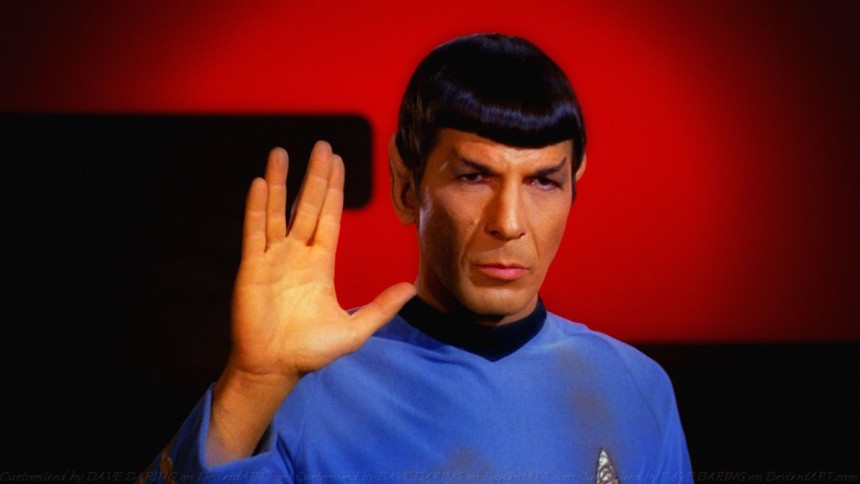 Today, the world lost Leonard Nimoy to the end-stage of chronic obstructive pulmonary disease. Leonard Nimoy most famously was Mr. Spock from the the original Star Trek series (1966) and continued to play the character for the last 49 years.
Mr. Nimoy claimed that the disease was caused by years of smoking even though he had given up three decades earlier.
We would like to take a moment, even if you are at home, on a computer and you're reading this months after I've posted this, to remember and honour Leonard Nimoy for the actor and icon in pop culture that he was and became.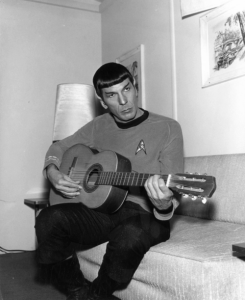 Actor, director,  poet, grandfather, photographer and singer, Leonard Nimoy grew to become one of the most recognizable and loved characters in a TV & movie franchise of all time.
So let's talk about how Leonard Nimoy's passing changes the future of the Star Trek franchise entirely.
The actor was a key component to the franchise reboot Star Trek (2009), where he appeared as the connection between the original series' timeline and the new (rebooted) Star Trek timeline. Leonard Nimoy returned as Spock Prime (a Spock from a different future) and became part of the (now) minimal Vulcan community to regrow their culture. Now, in the Star Trek universe, Spock (Nimoy) was a staple to bring all the sections together. He was Captain James T. Kirk's right hand man and appeared in Star Trek: The Next Generation to connect the two franchise story's.
Nimoy continued to appear in the (new) Star Trek's, with his appearance in Star Trek Into Darkness (2013), he bridged the franchise together, but now, that spot is empty.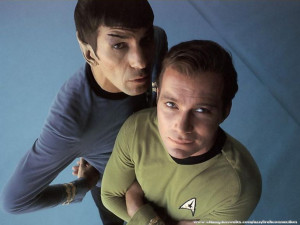 Captain James T. Kirk (William Shatner), who always seemed to be the main focus and star of Star Trek didn't even get to make an appearance as a futuristic version of his own character in either of Star Trek's newest (Star Trek & Into Darkness) films.
Naturally, Leonard Nimoy's passing will result in a reunion of the (remaining) Star Trek not only for his funeral, but perhaps a Star Trek reunion film could happen and we could even see more of the other original Star Trek actors in the upcoming (and currently in production) Star Trek 3.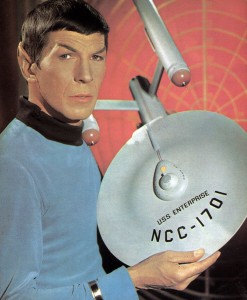 So the question becomes: what does this mean for the Star Trek franchise, fans of the series, and what's the best way to honour Leonard Nimoy with the next Star Trek?
The next installment in the Star Trek franchise is set to film in Vancouver (British Columbia) Canada, this summer.
You Lived Long And Prospered Leonard Nimoy, and will deeply be missed. The world lost a true legend today.