Last weekend I went to the Stanley Kubrick Exhibit and I did a vlog and took pictures to showcase the best parts of the exhibit at the Toronto International Film Festival.
Check out my vlog:

Thanks!
The exhibit has a great amount of Stanley Kubrick pieces including posters, unseen scripts, notes, costumes, props & more:
Paths Of Glory:
The exhibit had a sign that pointed out an interesting fact: After the original director Anthony Mann dropped out, he asked Stanley Kubrick to direct, with whom he had collaborated well 3 years previously on Paths of Glory (1957). However, he had an equally difficult time working with Kubrick.
Spartacus:
Lolita:
Dr. Strangelove or: How I Learned to Stop Worrying and Love the Bomb: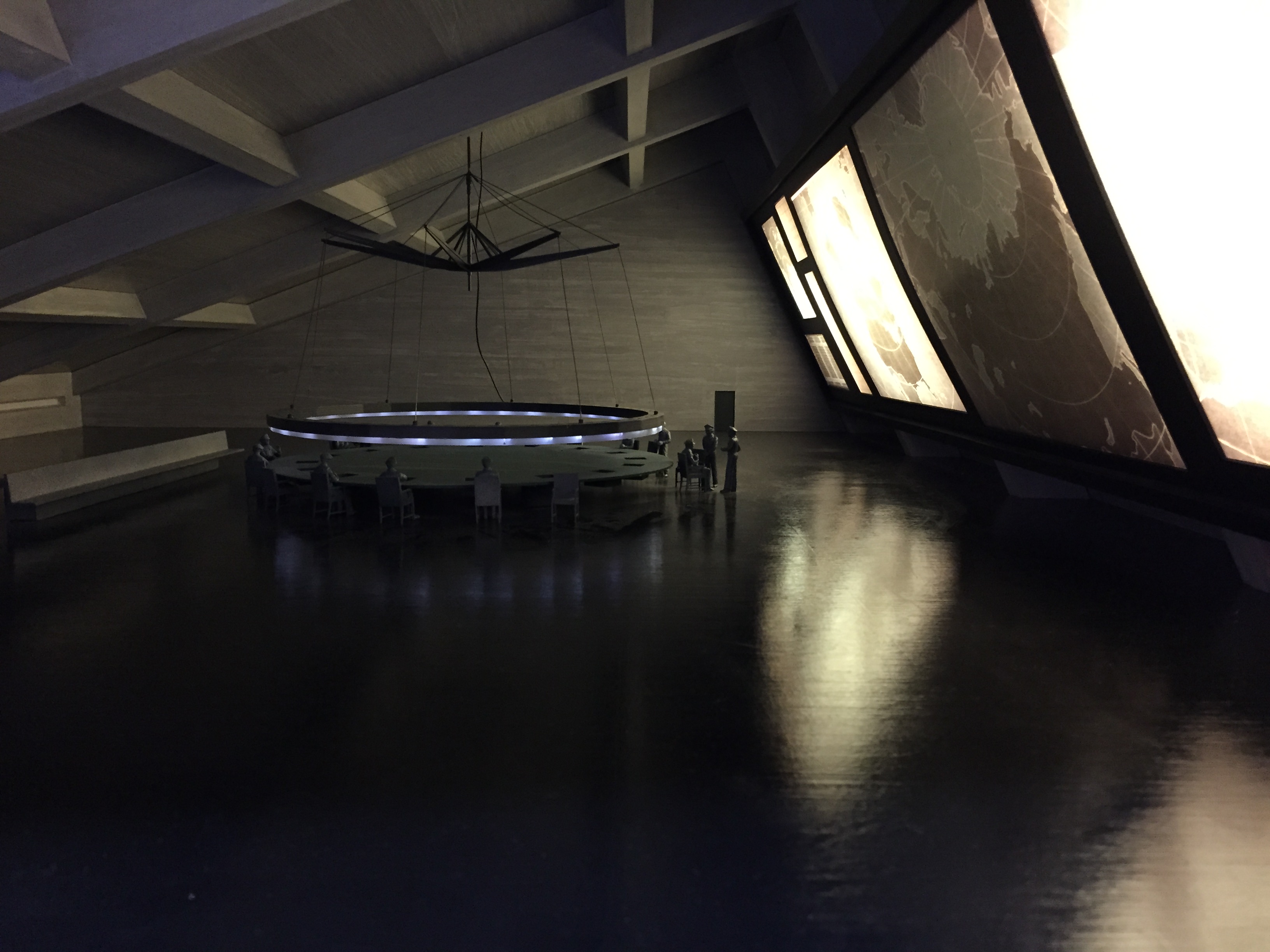 Stanley Kubrick's alternate/working titles for what became Dr. Strangelove:
2001 A Space Odyssey: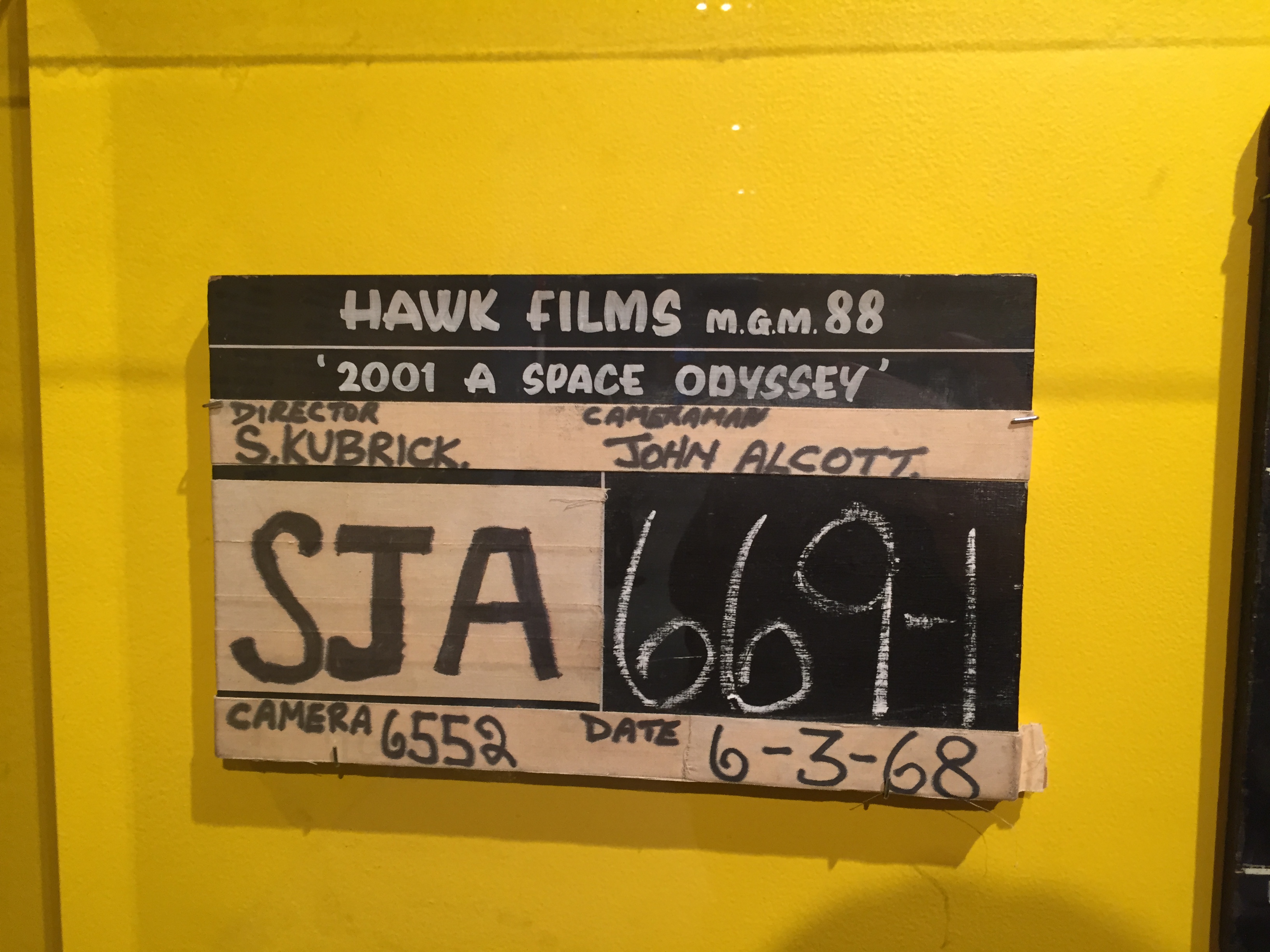 A Clockwork Orange: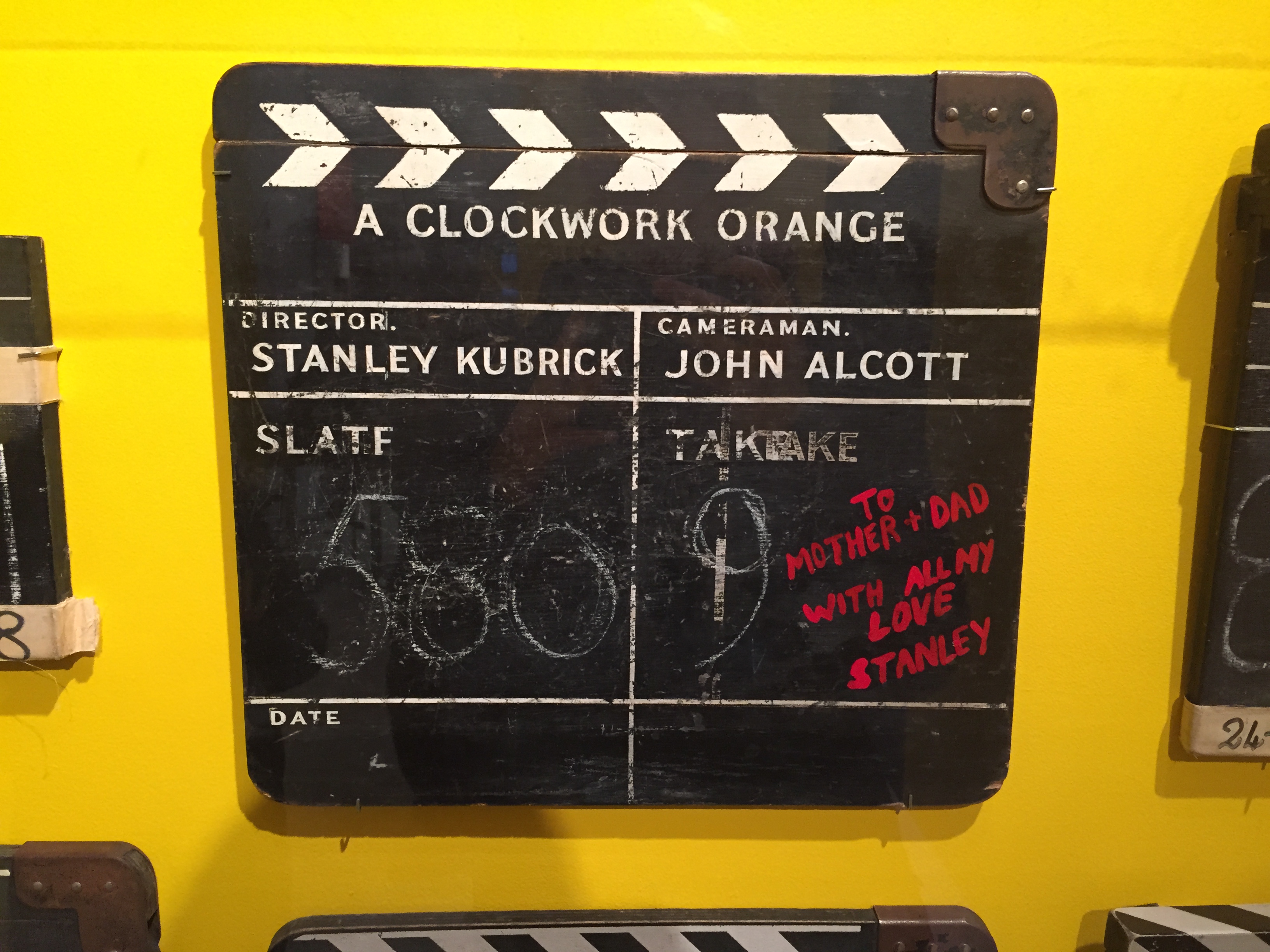 The Shining:
Full Metal Jacket:
Eyes Wide Shut:
What do you guys think of the vlog? What about the exhibit? Any thoughts on the memorabilia from the exhibit?
Let us know below!
1/15/2015 – 11:12 pm
By James