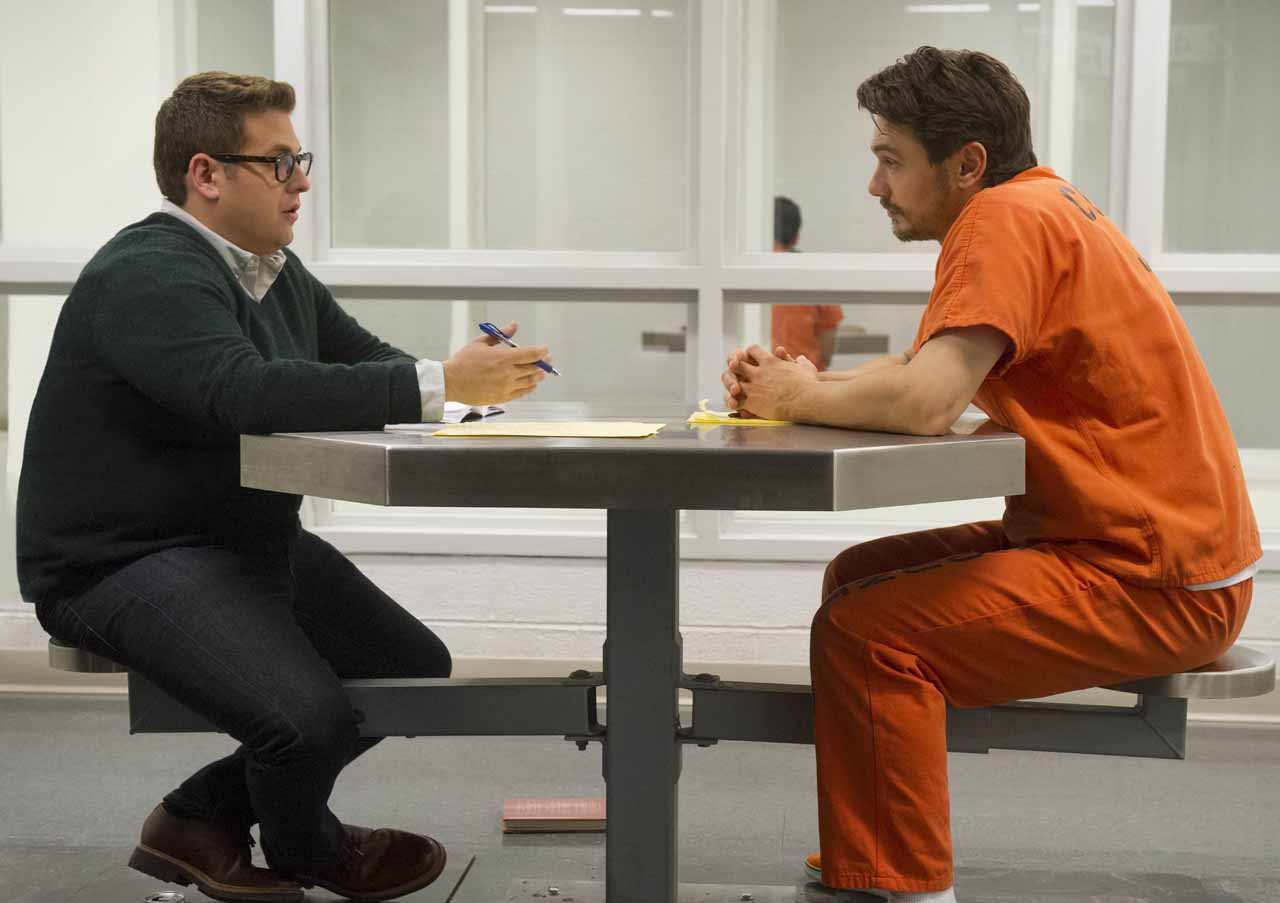 (Source EntertainmentWeekly.com)
Check out the trailer for the Brad Pitt produced psycho-thriller entitled True Story starring James Franco & Jonah Hill. The movie's a bit out of both of these actors' norm, but the trailer looks seriously good.
ComingSoon.net has the full plot details:
When disgraced New York Times reporter Michael Finkel (Jonah Hill) meets accused killer Christian Longo (James Franco) – who has taken on Finkel's identity – his investigation morphs into an unforgettable game of cat-and-mouse. Based on actual events, Finkel's relentless pursuit of Longo's true story encompasses murder, love, deceit and redemption.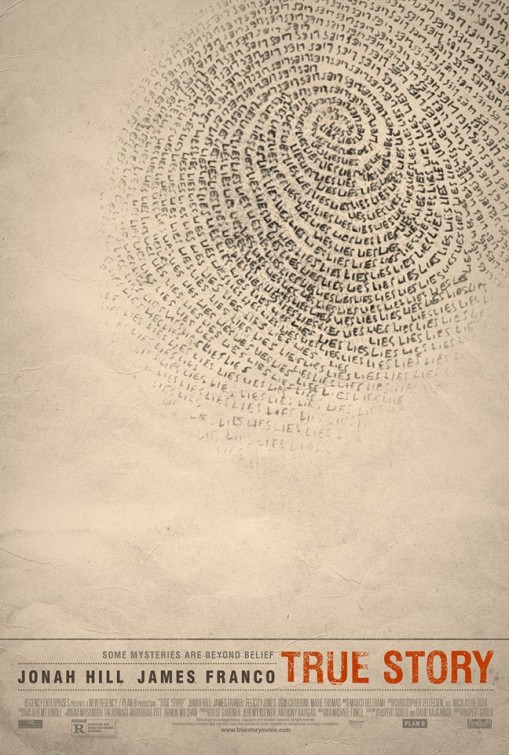 (Source IMPawards.com)
Check out the first trailer:

What do you think of the trailer? Any thoughts on the duo? What do you think of the seriousness of Franco & Hill's upcoming film?
Let us know below!
12/23/2014 – 1:11 pm
by James