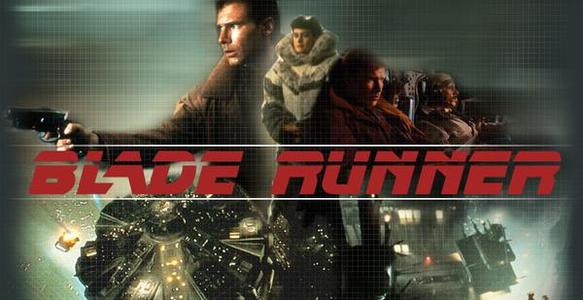 (Source MDSpace.com)
Blade Runner came out in 1982, and is still recognized as one of the best science fiction movies ever made, but with the news that the sequel is finally almost happening, there has been one question that stuck with fans for the last 3 decades: Was Rick Deckard (Harrison Ford) a replicant?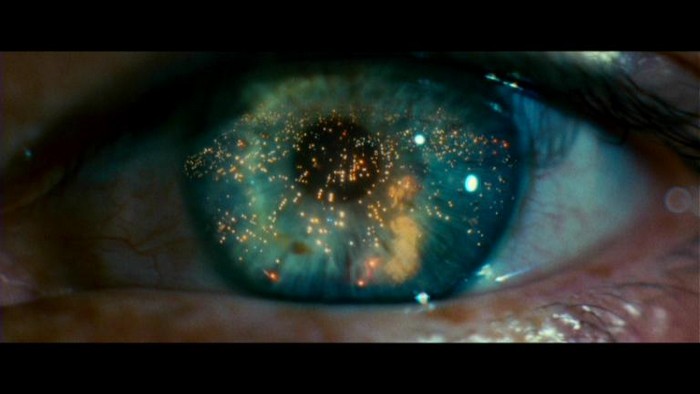 Blade Runner's plot:
Set in the future, Deckard (Ford), a blade runner, must pursue and try to terminate four replicants (robots that look like humans), who stole a ship in space and have returned to Earth to find their creator.
After several decades, a sequel is finally getting close to being made, and it looks like Harrison Ford is on board, but director Ridley Scott might not be. But, in an interview to promote his latest epic Exodus: God and Kings, he did an with Digital Spy where he finally revealed the truth about Rick Deckard.
Blade Runner II is said to be starting filming in early 2015, but there is no word on a release date or a specific plot, but we know that Harrison Ford is being eyed for the sequel, and that his character comes into the third act:
In an interview with Variety.com, Ridley Scott discussed the sequel as well as his, and Ford's involvement.
"We talked at length about what it could be," Scott tells the trade of the sequel's story, "and came up with a pretty strong three-act storyline."
"Harrison is very much part of this one," Scott continues, "But it's really about finding him. He comes in in the third act."
SPOILERS FOLLOW
If you don't want to know the secret behind Blade Runner and you didn't want to ruin the surprise, don't read further.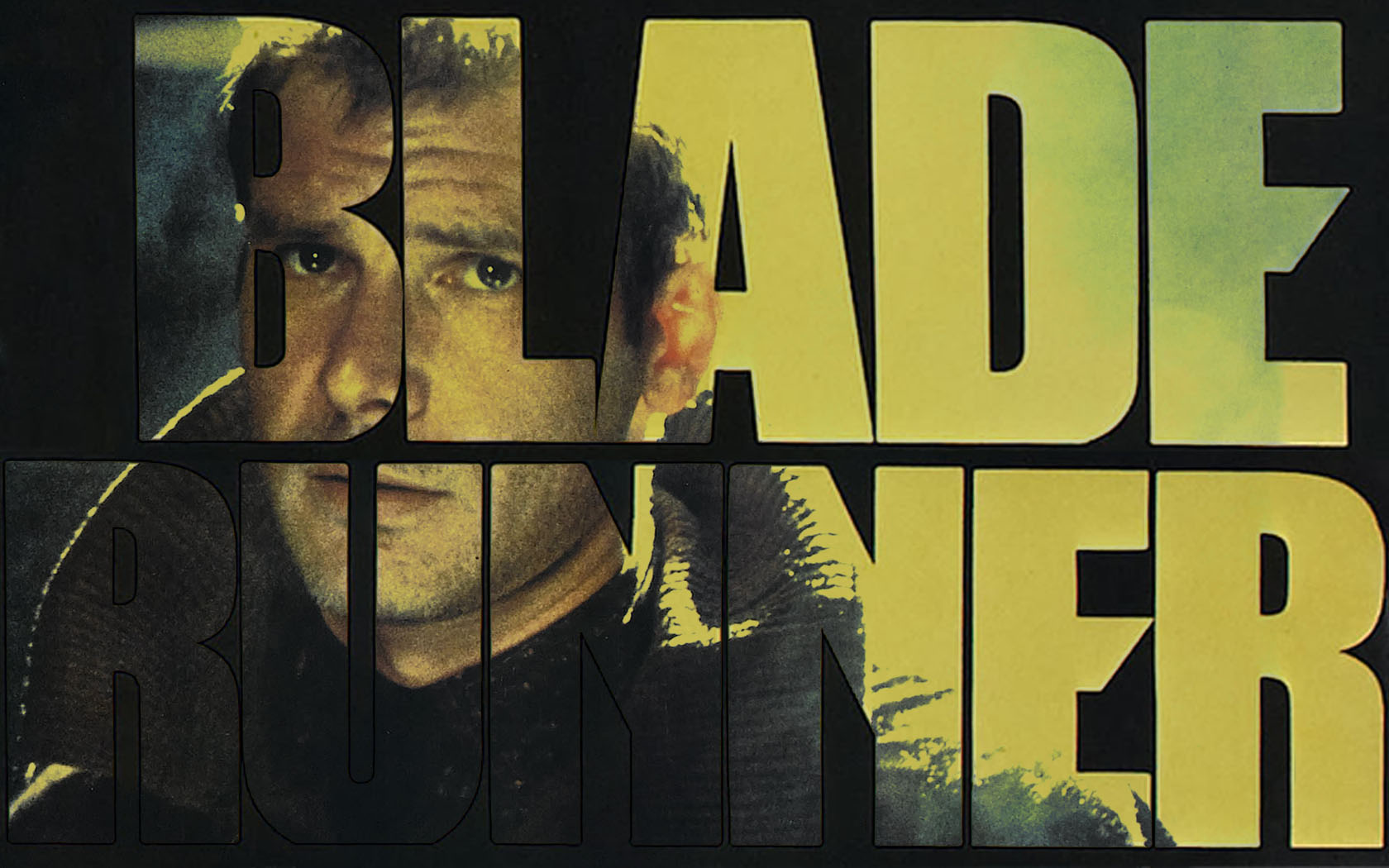 (Source MoviePilot.com)
OK, so if you continued, you must really want to know.
In the extended version of Blade Runner (based on the Phillip K. Dick novel Do Androids Dream Of Electric Sheep?), Deckard has a bit of a recollection of a dream, where he sees a Unicorn, and at the end of the film, when he leaves his apartment with Rachael, she knocks over an origami unicorn. The unicorn was made by Gaff and is a bit of an Easter egg that Deckard isn't human…
(Source BladeRunnerWiki.com)
Blade Runner fans have long argued about the true nature of the film's protagonist, Rick Deckard, and whether or not the film's replicant hunting protagonist was, ironically, a replicant himself.
Well, director Ridley Scott has given his definitive answer on the matter, in an interview with Digital Spy. If you're someone who appreciates the film's ambiguity and would rather not have Scott's answer effect your interpretation of the film, you should probably stop reading here.

(Source BladeRunnerWiki.com)
Still with us? Okay, here it is. Ridley Scott said
"He is definitely a replicant,"
But the film's star Harrison Ford was apparently never able to get a direct answer from Scott when they were filming:
"I was moved to ask Ridley whether or not he thought that the character I was playing was a Replicant," Ford said at a 2013 AFI event. "Well, I never got a straight answer. Which is okay, I guess. But I thought it was important that the audience be able to have a human representative on screen, somebody that they could have an emotional understanding of. Ridley didn't think that was all that important."
What do you guys think of Blade Runner? Any thoughts on the new information? What should happen in Blade Runner II?
Let us know below!
12/18/2014 – 3:22 am
by James