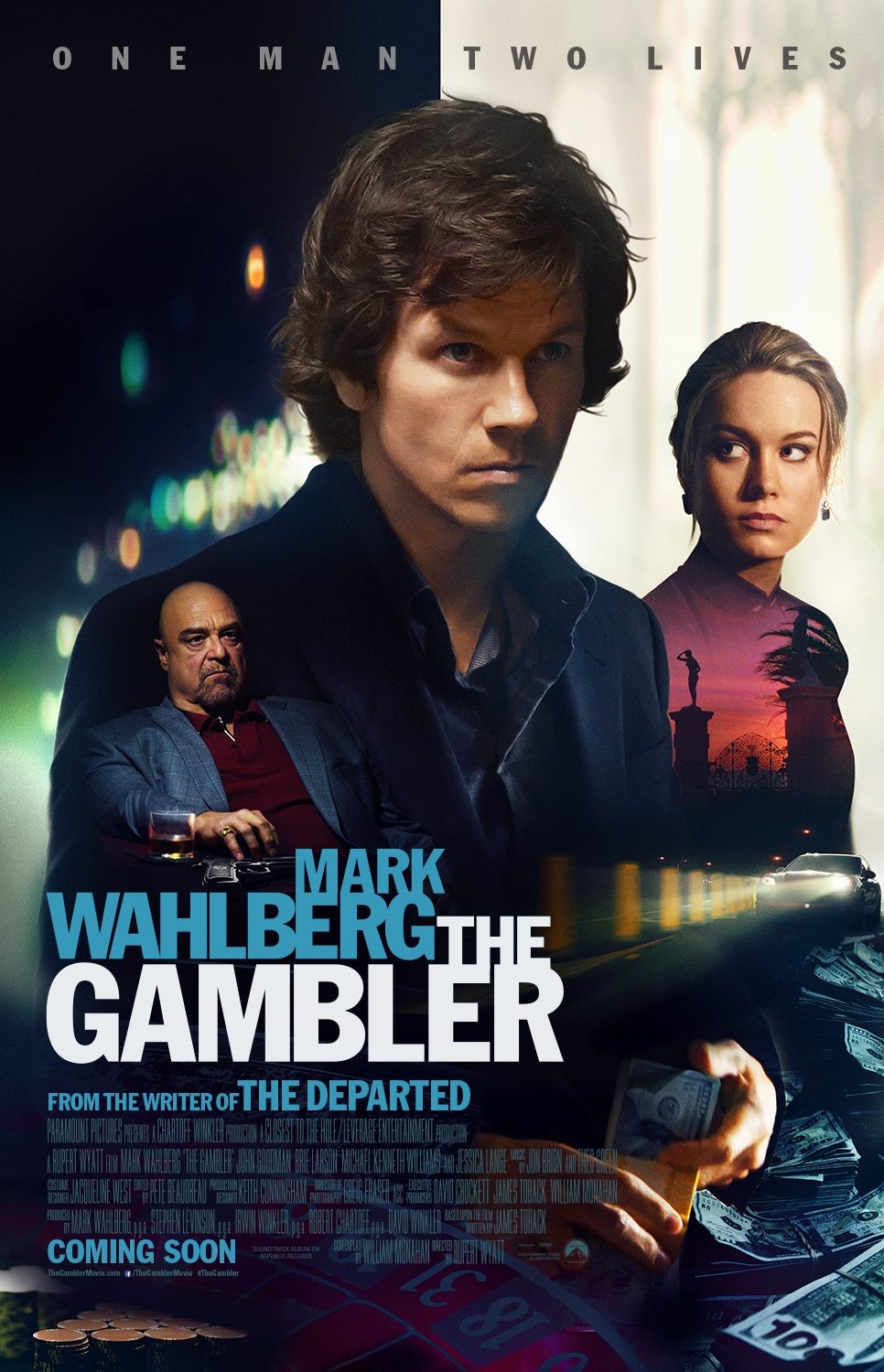 (Source IMPawards.com)
Marky Mark looks about 10 years younger from his last movie Transformers: Age Of Extinction: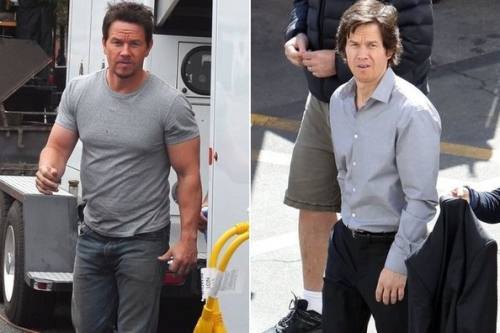 Check out the latest trailer for the upcoming Mark Wahlberg remake of The Gambler:

The Gambler comes out on Christmas Day this year!
What do you think of the plot? Any thoughts on the trailer? What about John Goodman without hair?
Let us know below!
12/12/2014 – 10:07 pm
by James