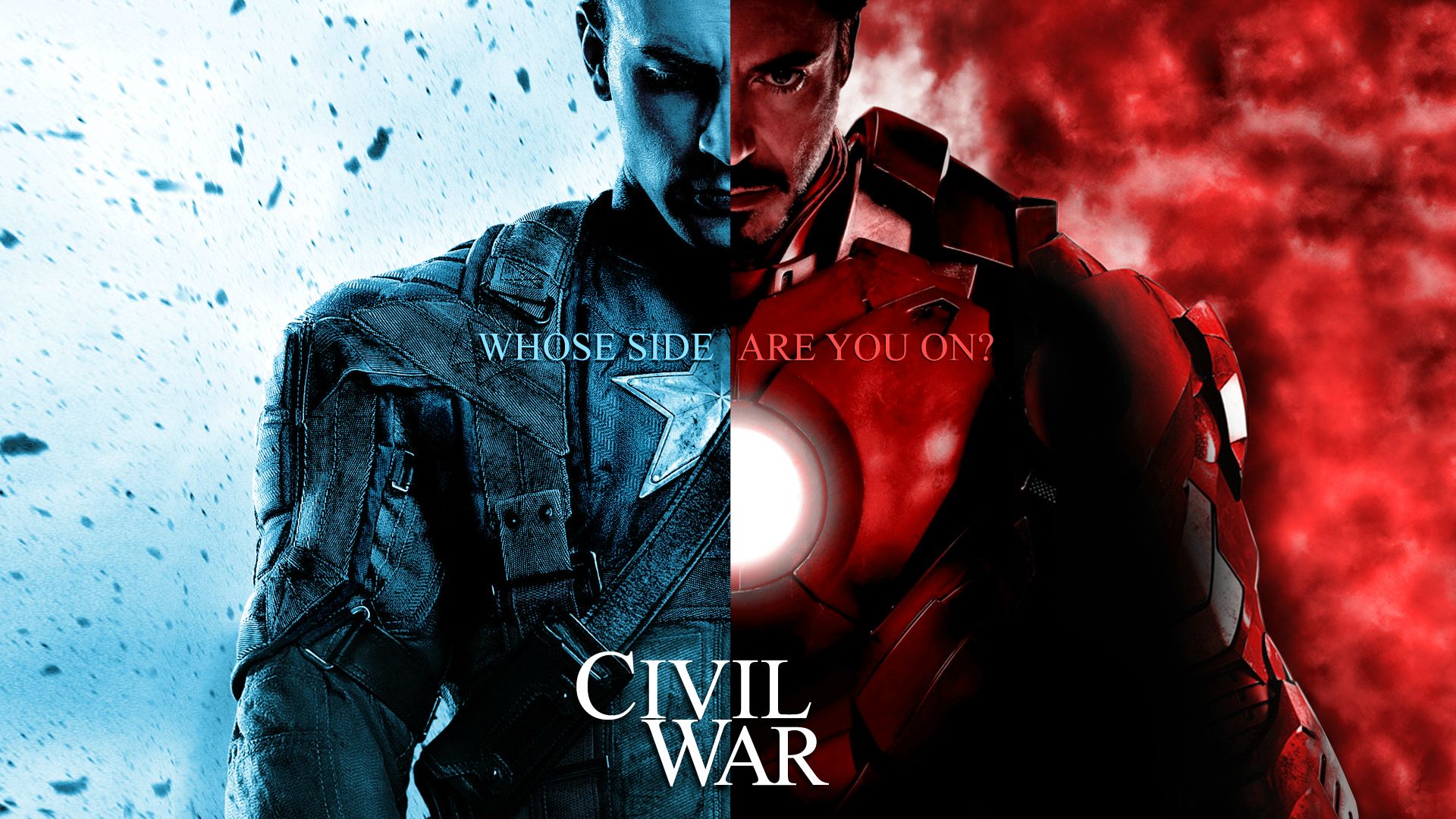 (Source MoviePilot.com)
Several weeks ago, we saw the announcement of Marvel's Cinematic Universe Phase Three, and with it came the list of upcoming Marvel movies, including Captain America: The Civil War, but nothing about an Iron Man 4… But, it's not Marvels style to put it all on the table. They have gained attention because of their last second teases to what's next, so the chances that they don't have something else up the sleeve are slim.
My guess is that Iron Man 4 could still be on the way, but could piggyback onto Cap 3: Civil War, with Iron Man: Civil War…

What do you think of my theory? Any thoughts on the "unveiling" of Marvels next Phase? What do you think of the movies that are coming next?
Let us know below!
11/26/2014 – 10:08 am
by James