Earlier this week Marvel's Ant-Man started production after Peyton Reed took over as director after Edgar Wright dropped out due to creative differences with Marvel.
We have the first image here: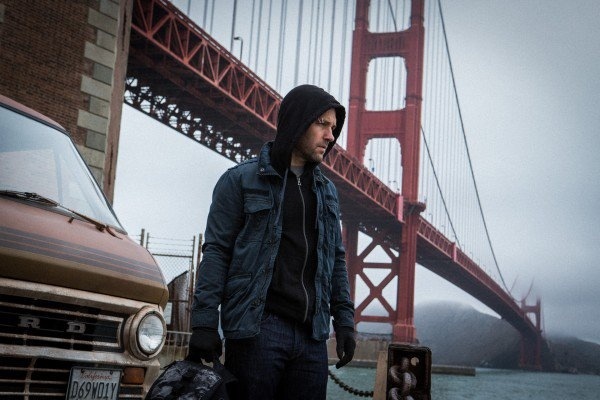 (Source USAToday.com)
Paul Rudd plays Scott Lang who (in case you haven't read the comics) is a thief who steals the serum from the original Ant-Man/Dr. Henry "Hank" Pym (played by Michael Douglas).
What do you think of the cast? What about Paul Rudd as a super-hero? Any thoughts on the first image?
Let us know below!
8/19/2014 – 8:00 pm
By James