And here are some set photos of Emilia Clarke & Jay Courtney's stunt doubles as Sarah Connor and Kyle Reese: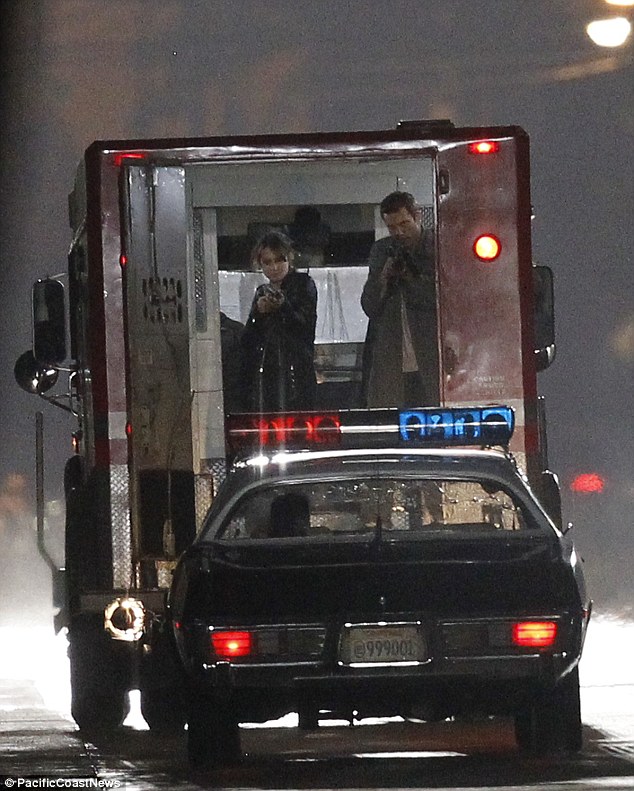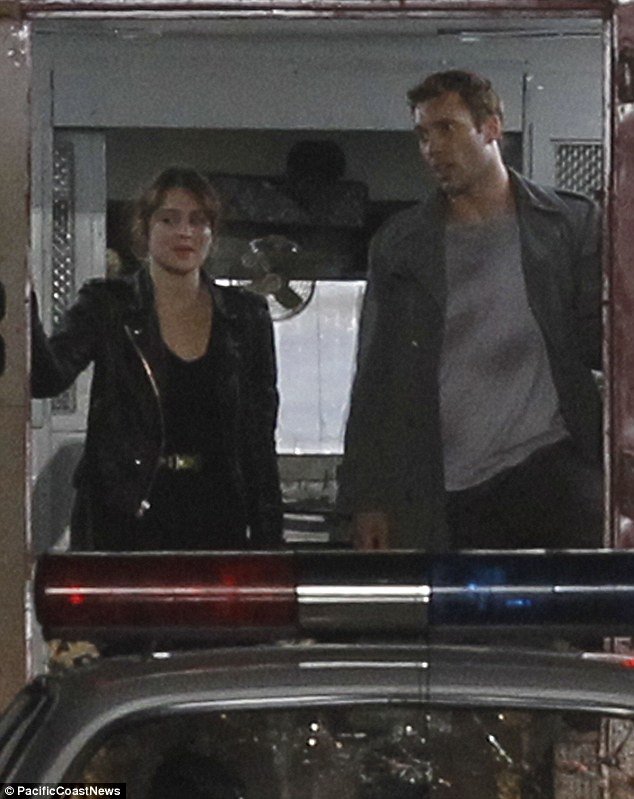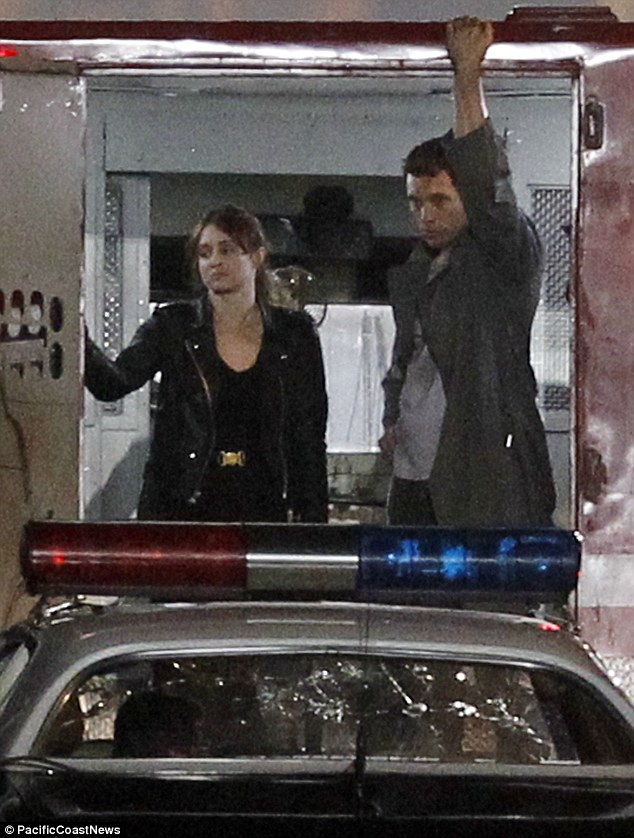 And here was the first set photo of Jai Courtney, Arnold Schwarzenegger, Emilia Clarke: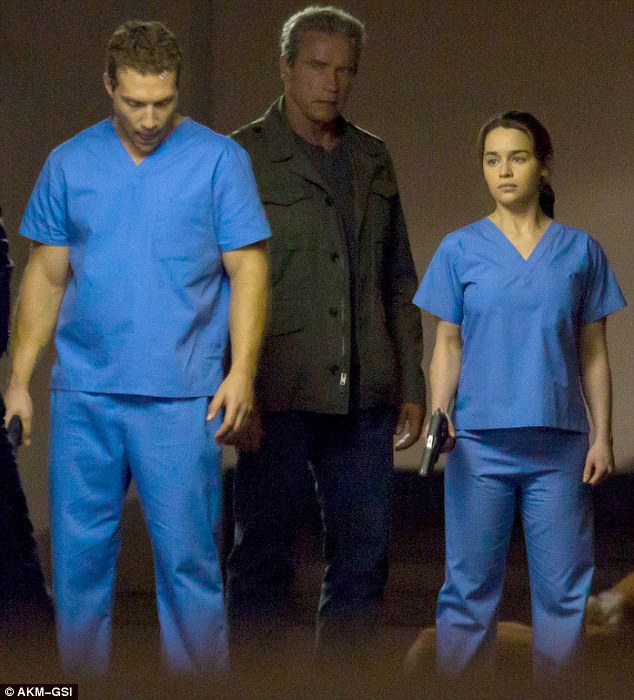 What do you guys think? Any thoughts on the new photos? What about the new cast?
Let us know below!
6/6/2014 – 1:42 pm
by James