Kellan Lutz recently appeared on Conan and with him came a new TV spot for The Expendables 3. Check it out:

And there are some new images too!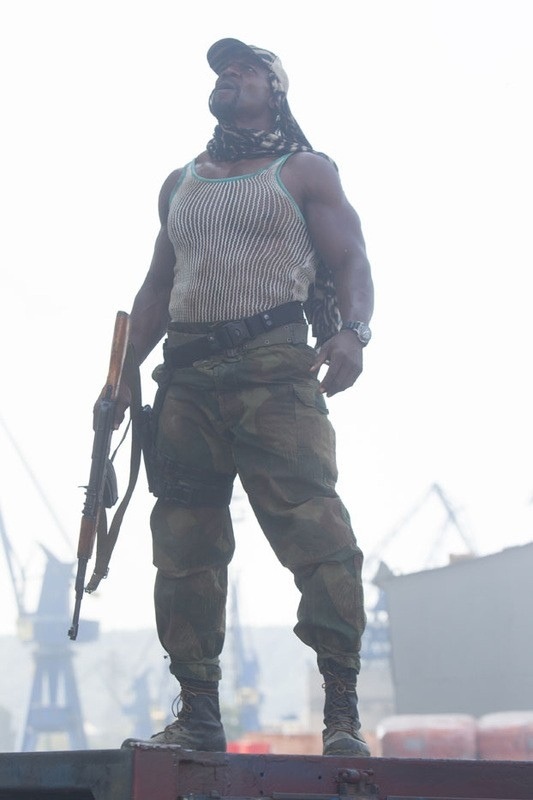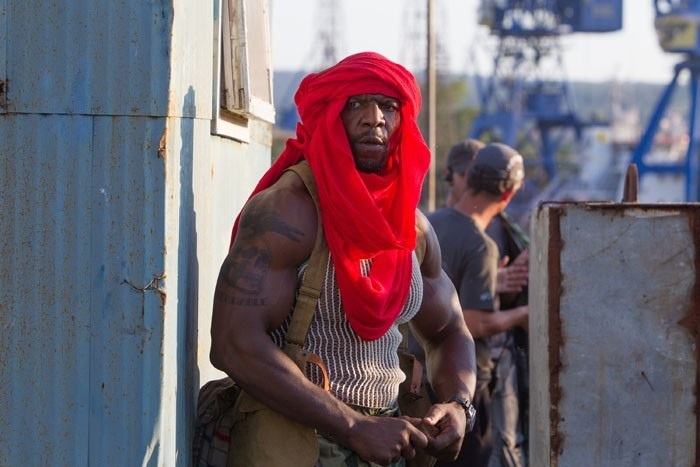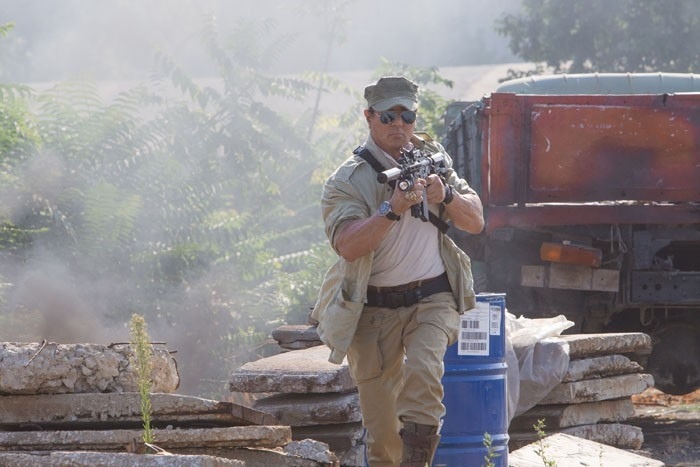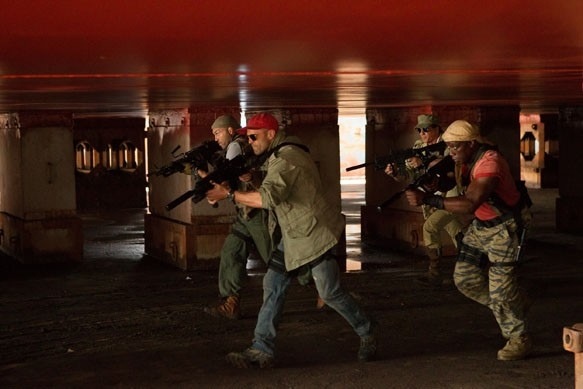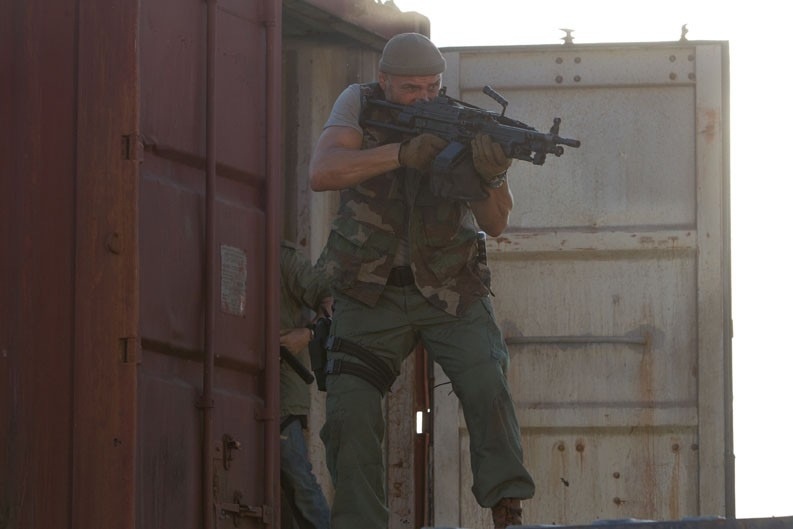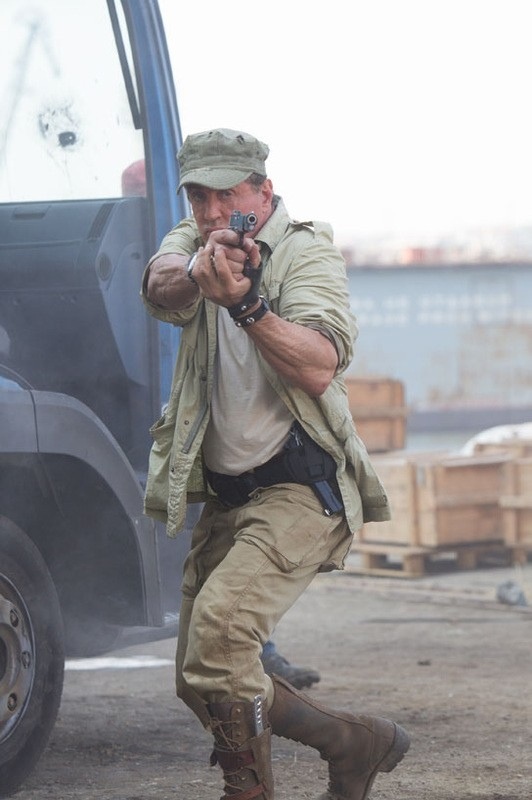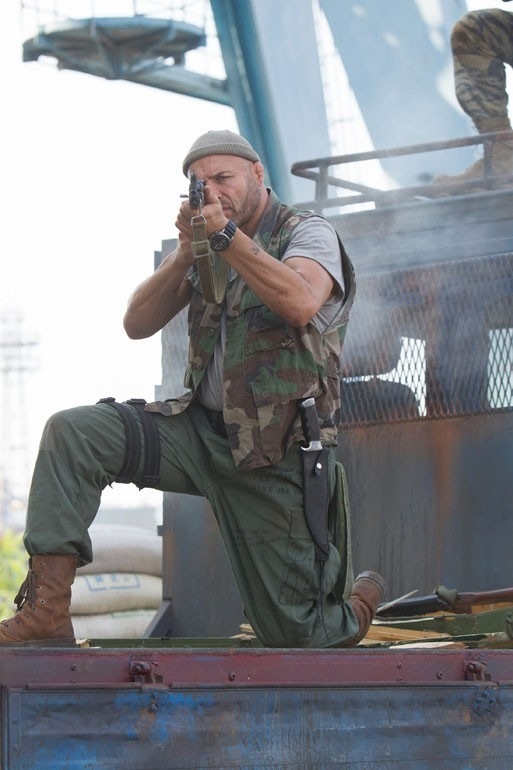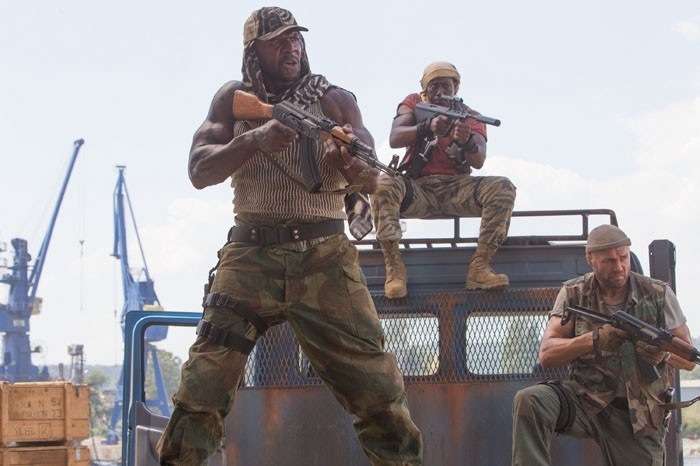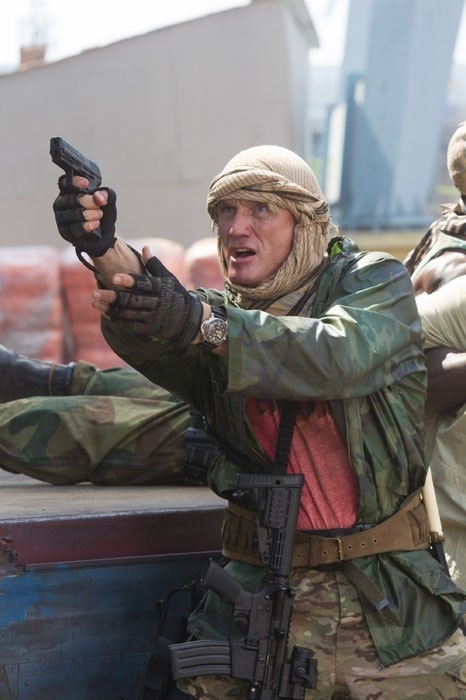 (Source cosmicbooknews.com)
What do you think of the new tv spot? What about the new images? Amy thoughts on the new cast mates?
Let us know below!
6/3/2014 – 11:29 pm
By James