Director of the upcoming Batman Vs. Superman Zack Snyder tweeted the first images form the set and teased both the Batmobile: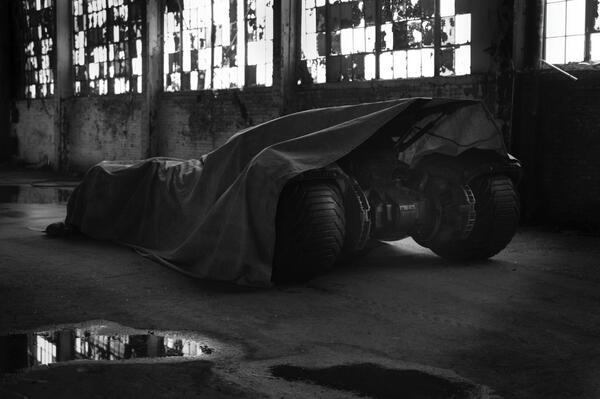 AND the first image of Ben Affleck as Batman!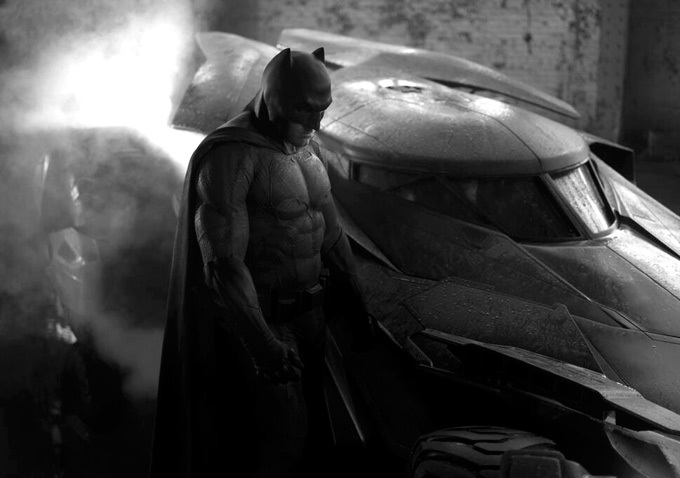 Here it is zoomed in:
How is the BatSuit? Any thoughts on Affleck as Batman? What about the BatMobile?
Let us know below!
5/13/2014 – 8:52 pm
by James