Take a look at Hugh Jackman as Wolverine back in 2001 for X-Men, and in 2013 in The Wolverine: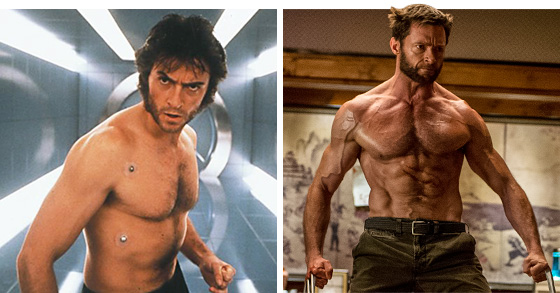 (Source Collider.com)
What do you guys think? Which X-Men movie do you like Wolverine the most in? Which of the Wolverine spinoff movies do you like the best?
Let us know below!
4/1/2014 – 3:34 pm
by James