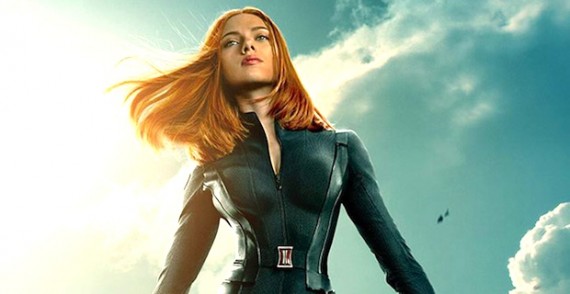 (Source ScreenRant.com)
Marvel's "Phase One" started six years ago with the release of Iron Man & The Incredible Hulk, and has continued built up quite the resumé with a total of eight movies with a continuous timeline, and a ninth (Captain America: The Winter Soldier) coming out soon. But throughout all these movies, there's really only been one main female lead that could technically be considered superhero material and that's Scarlet Johansson as Black Widow.
She has yet to have her own standalone movie because her origins were explained in Iron Man 2, and she fought side-by-side with the other superheroes in The Avengers, and is going to fight again alongside Captain America this April in Captain America: The Winter Soldier, so she already has plenty Marvel credit. I'm sure there will be a Black Widow movie coming eventually, but not quite yet.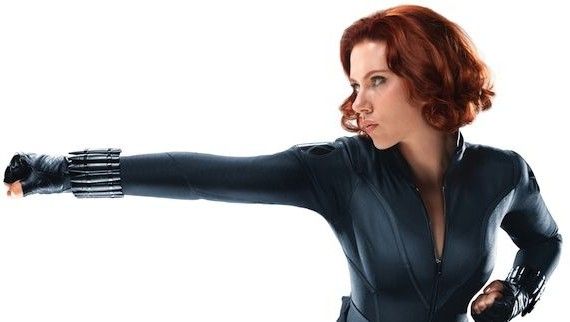 E! News reports that Scar-Jo's roughly four to five months pregnant already. While we're excited and send congratulations her way, the question on everyone's mind is: how does this impact the Avengers sequel?
According to ScreenRant.com, an inside source: "They're going to fast-track her scenes."
Since pre-production has already started on Avengers: Age Of Ultron in South Africa, and filming is set to begin on April 5th, I'm assuming she'll be the first one there, and the first to leave. She'll have to film her more action-like scenes as soon as possible before she becomes unable to do those sorts of stunts and actions. Usually a movie would try to hide the pregnant actresses' belly through camera tricks and props and such, but that won't be possible in such a high-action type of film.
What do you think? Will her role be diminished? Any thoughts on a standalone Black Widow movie?
Let us know below!
3/5/2014 – 12:49 pm
by James