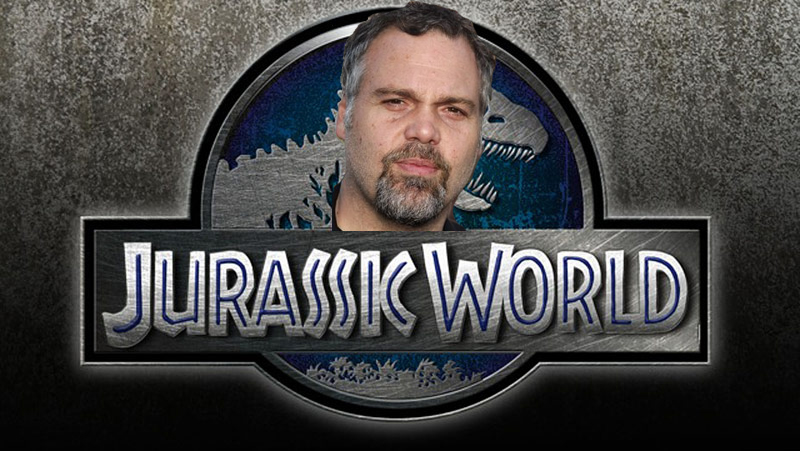 (Source MovieNewz.com)
Law & Order: Criminal Intent's Vincent D'Onofrio has just been cast as the bad-guy in Jurassic World, the fourth instalment in the Jurassic Park franchise.
Colin Trevorrow (Safety Not Guaranteed) is directing the upcoming sequel that he co-wrote with Derek Connolly. Steven Spielberg will be the executive producer.
The fourth Jurassic movie will be set 22 years after the original that focused on a multimillionaire who unveils a new theme park where visitors can observe dinosaurs cloned using advanced DNA technology.
We reported yesterday that Jeff Goldblum has not been included in Jurassic World, but Chris Pine, Bryce Dallas Howard, Jake Johnson, Ty Simkpins, Nick Robinson and Irrfan Khan.
What do you think of Vince D'Onofrio as the bad guy? Any thoughts on the plot? What about the name Jurassic World?
Let us know below!
2/29/2014 – 12:37 am
by James