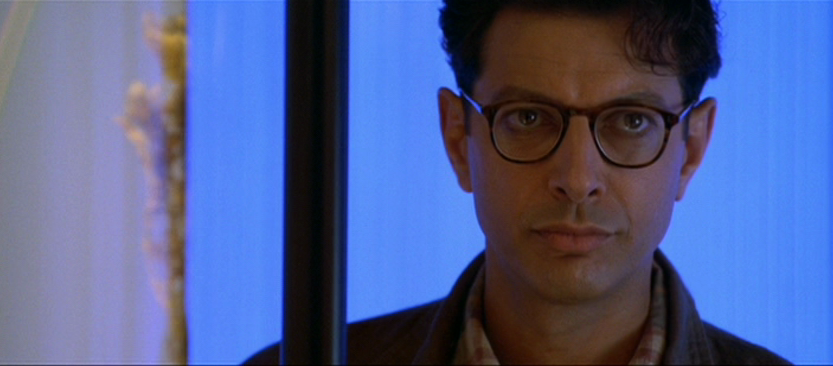 (Source Collider.com)
In an interview with The Huffington Post while doing press for his new film, Wes Anderson's The Grand Budapest Hotel, the topic drifted towards his two most well known blockbusters (Independence Day and Jurassic Park) adding sequels in the next couple of years.
According to the article (on HuffingtonPost.com), Jeff Goldblum has been in talks to reprise  his role in the upcoming Independence Day sequel, but will probably not be in Jurassic World (the upcoming sequel to Jurassic Park III), because, well, like the third instalment in the Jurassic Park franchise, nobody's called him.
From the article (by Mike Ryan, Senior Writer for Huffington Post Entertainment):
When you hear about "Jurassic World," do you think to yourself, I could still do that? I know you didn't come back for "Jurassic Park III."
Yeah, and they haven't called me for "4," I know Steven Spielberg isn't directing it …
Is that why you didn't do the third movie, because Spielberg didn't direct it?
No. Nobody asked me.
I didn't know that. I always assumed it was your decision.
No, nobody asked me, but I was perfectly satisfied with the two that I did. I'm still satisfied with that and I'll be the first in line to see anything else, so, you know. But, "Independence Day" …
When I spoke to Roland Emmerich last summer, he was adamant you were coming back, along with Judd Hirsch and everyone else except Will Smith.
Oh, good, so he's talked about it. Yeah, they've talked to me about it and I've talked to them about it and they're excited and I'm anxious and eager to see — I haven't read anything — what they cook up. You know, I think they're trying to put it together.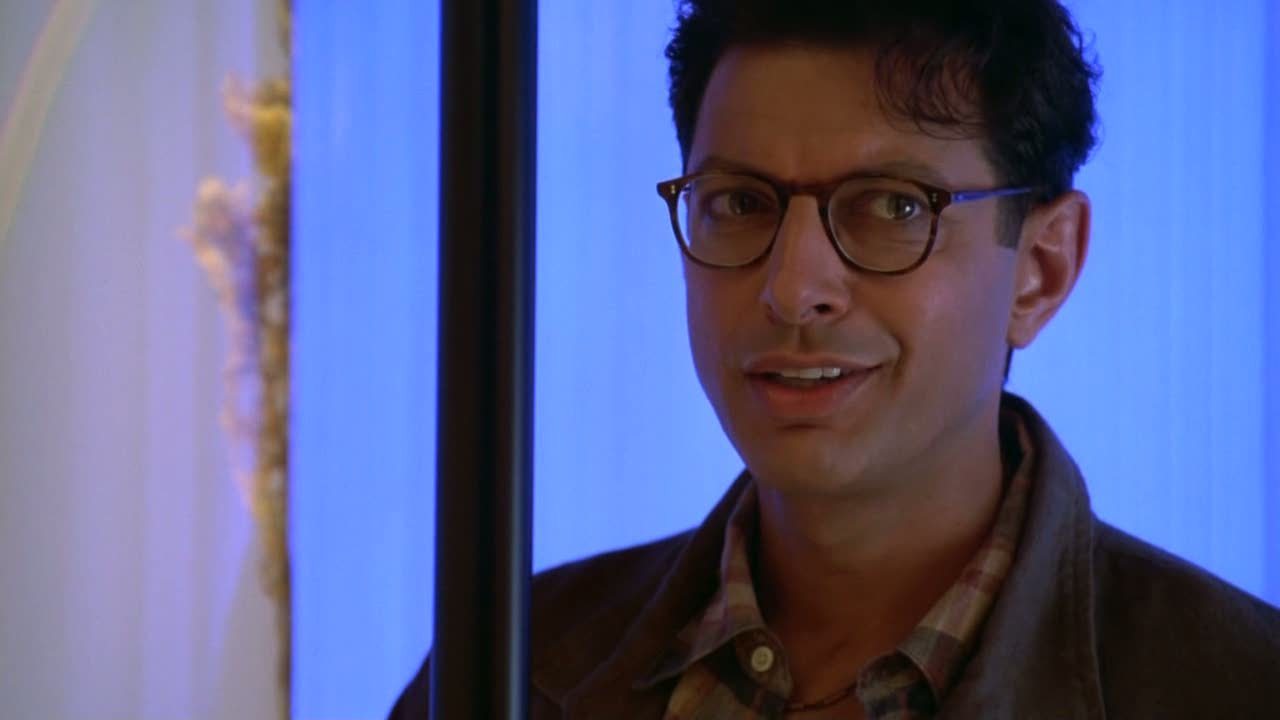 (Source AmazonNews.com)
Jurassic World currently has a cast of Goldblum, Chris Pine, Bryce Dallas Howard, Jake Johnson, Ty Simpkins, Nick Robinson and Irrfan Khan, and has a June 12th, 2015 release.
Independence Day 2 is currently titled ID Forever Part 1, and has a July 1st, 2016 release date and currently only has one actor rumoured to the project – George Morris Jr.

What do you think of Goldblum returning to Independence Day, but not Jurassic Park/World? Should there even be sequels to these two franchises? What do you think the plot could be for Independence Day 2?
Let us know below!
2/28/2014 – 12:57 am
by James