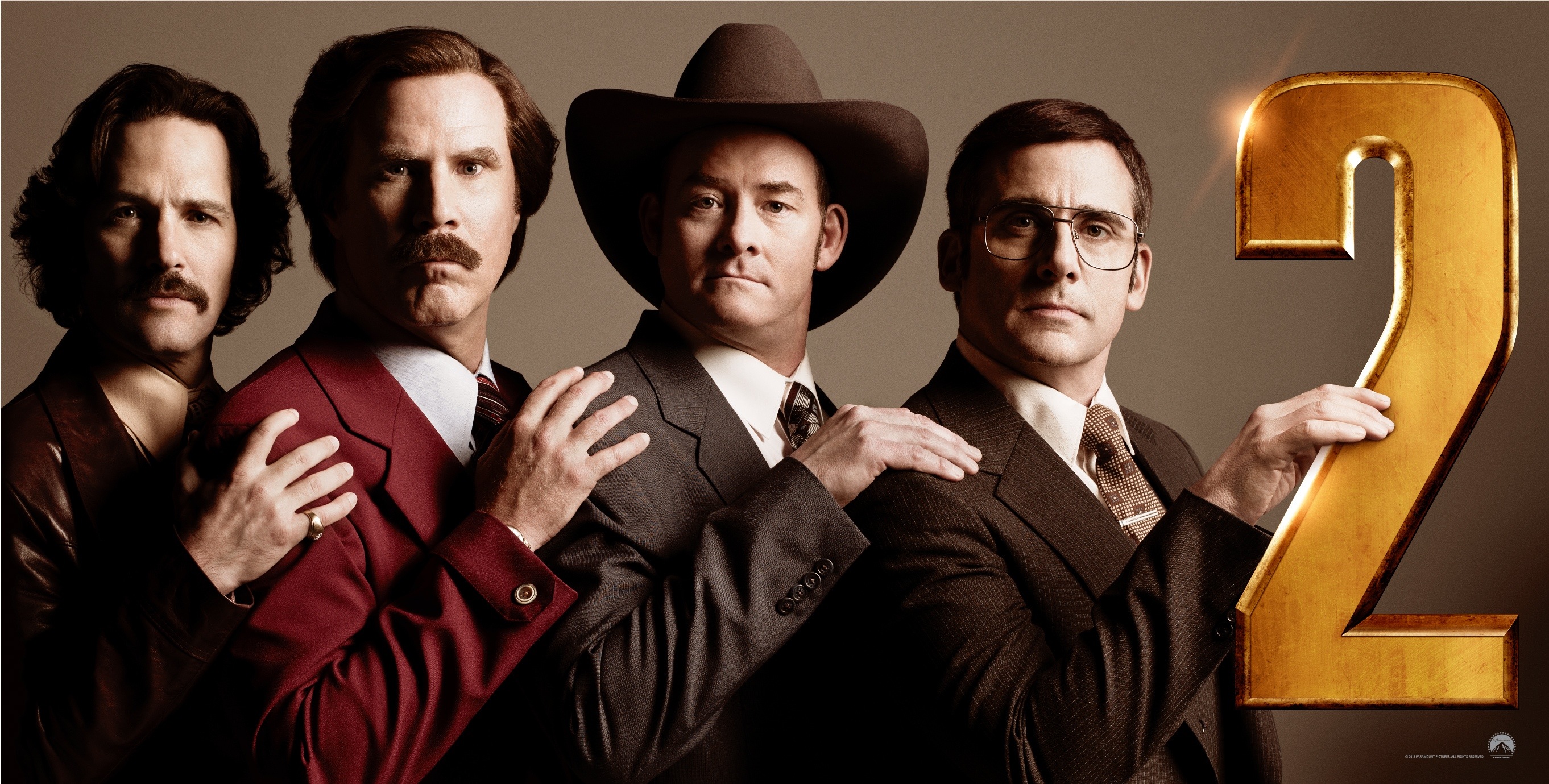 (Source Deadline.com)
Beginning on February 28th (this Friday), an R-Rated version of Anchorman 2:The Legend Continues will be released for an entire week.
Here check out the trailer:

The first Anchorman came out just over a decade ago and the second instalment came out in December of 2013, and now, you can watch a longer, more inappropriate version with 763 new jokes. Did you catch that? 763 new jokes.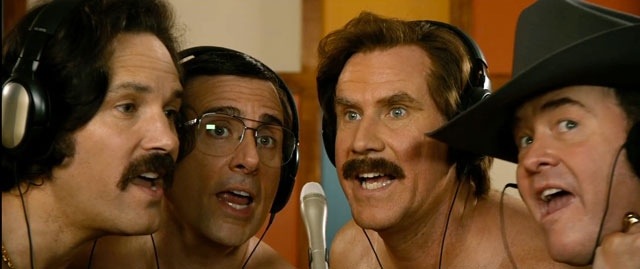 (Source IwatchMovies.com)
763 of them.
763.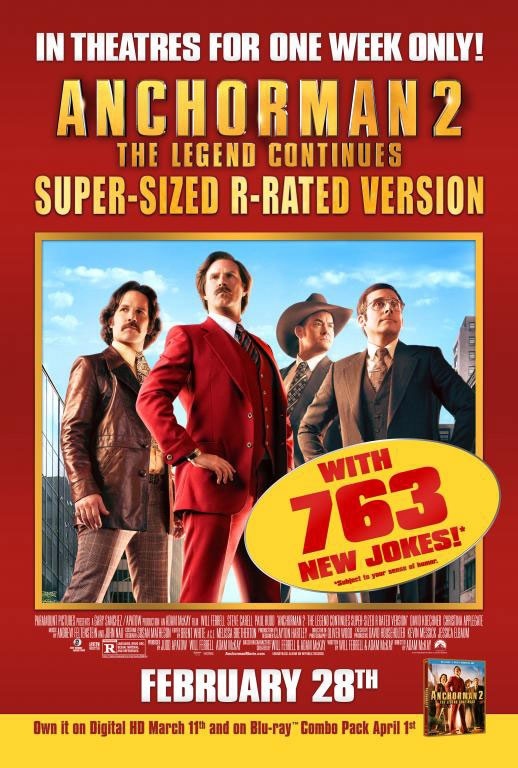 (Source JoBlo.com)
Just in case the trailer didn't make that crazy-obvious already.
Are you going to to see it? What do you think of the movie coming back? Any thought on the trailer?
Let us know below!
2/22/2014 – 12:55 pm
By James