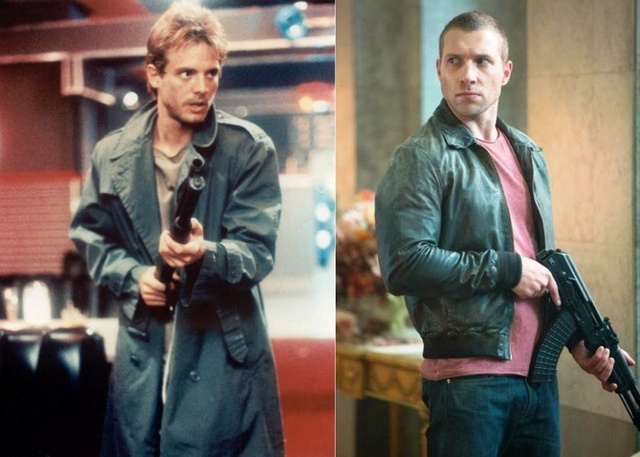 (Source Collider.com)
Ok, so recently, there was a rumour that Boyd Holbrook (Hatfield & McCoys) and Jai Courtney (A Good Day To Die Hard) were up against each other for the part of Kyle Reese in the upcoming Terminator: Genesis (which is meant to be part 1 of 3 in a new Terminator reboot trilogy). And to be honest, neither are the best option for the role.
Well, Jai Courtney (below) just got the role.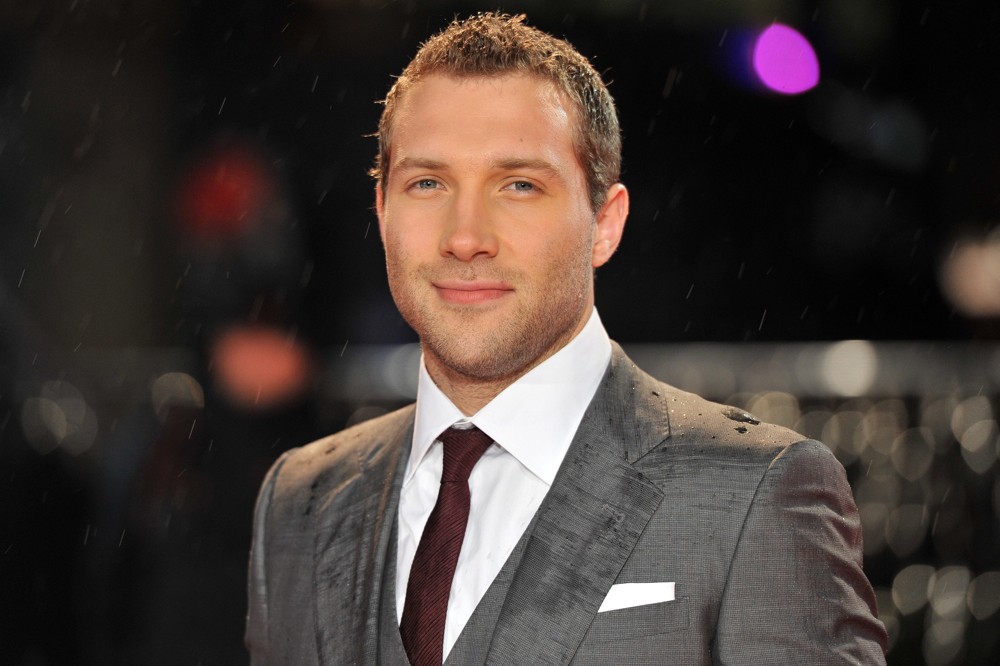 (Source EntertainmentWeekly.com)
Here are 5 reasons Jai Courtney will not only disappoint as Kyle Reese, but could potentially make Terminator: Genesis worse than Terminator: Salvation:
1. Physical appearance
Jai Courtney is a big guy, Kyle Reese was not.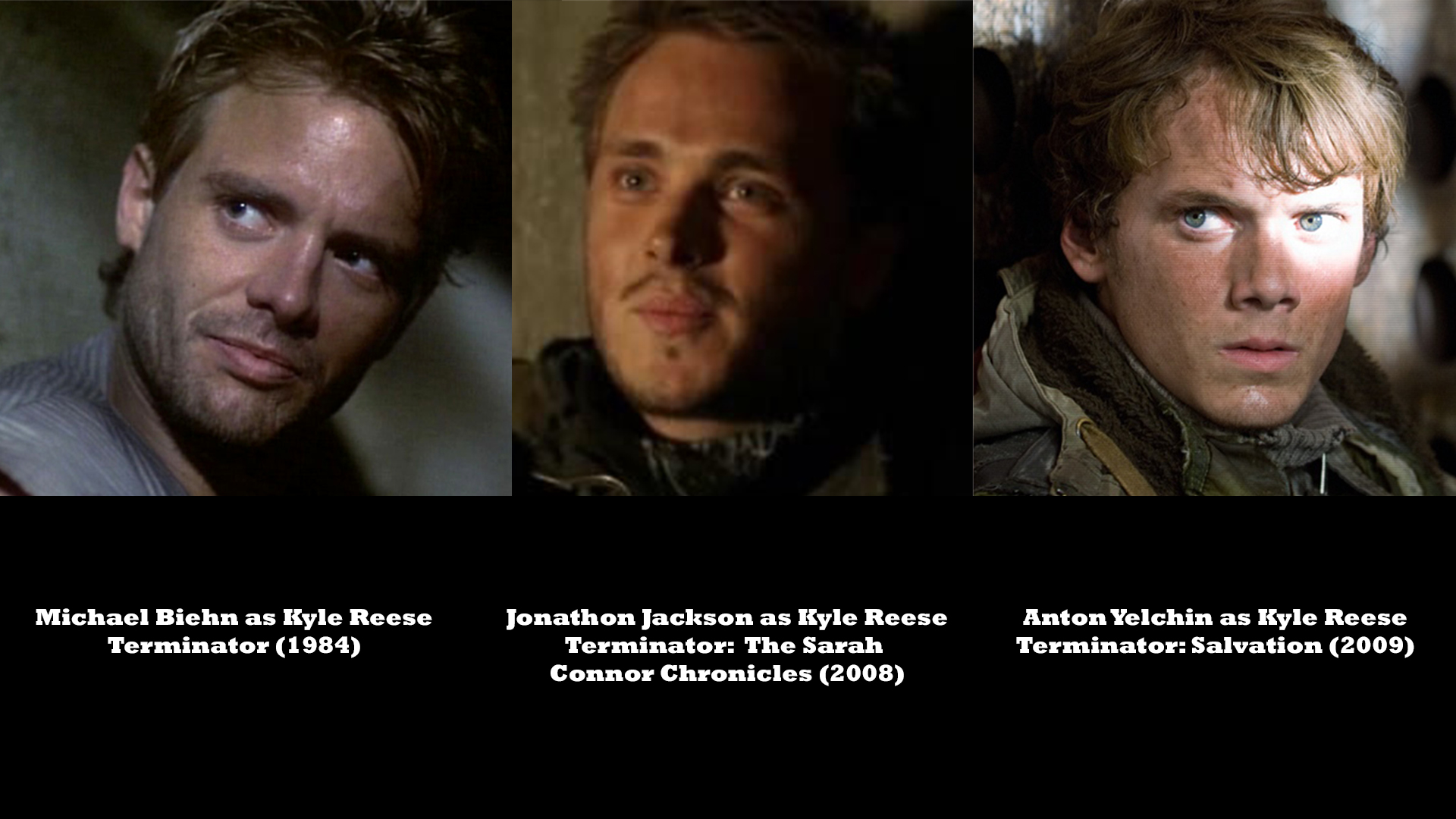 Jai Courtney doesn't fit the part that Biehn, Jackson and Yelchin have set up – skinny, fit, intelligent, and clever Kyle Reese.
About two years ago, Paul Walker was rumoured to play Reese in the upcoming trilogy, but I'm guessing pre-production began and they decided to delay filming and scheduling conflicts occurred or something… but, Walker would have made a way better Kyle Reese than Jai Courtney will: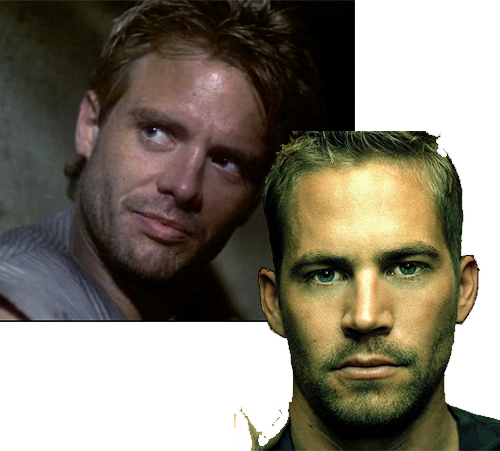 Jai Courtney is just too bulky for the part, and looks like he could be related to the other failed-Terminator-reboot star Sam Worthington… Cousins maybe.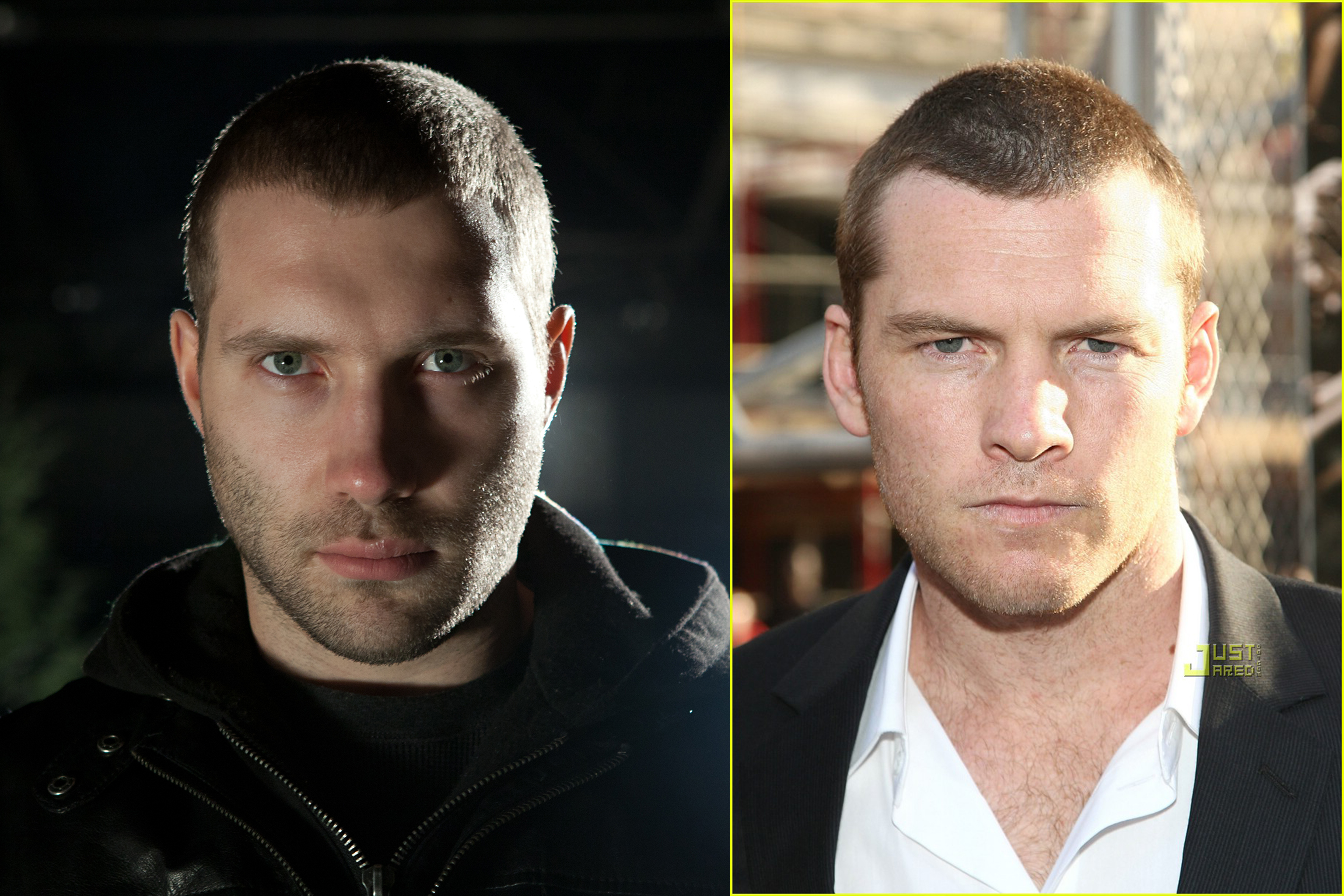 (Source Collider.com and JustJared.com)
Not a smart move casting someone who puts the (Kyle Reese's physical appearance) timeline out of place, and looks pretty much like someone who failed to revive the franchise 5 years ago…
2. Acting chops
Jai Courtney's mostly known for his roles in A Good Day To Die Hard & Jack Reacher.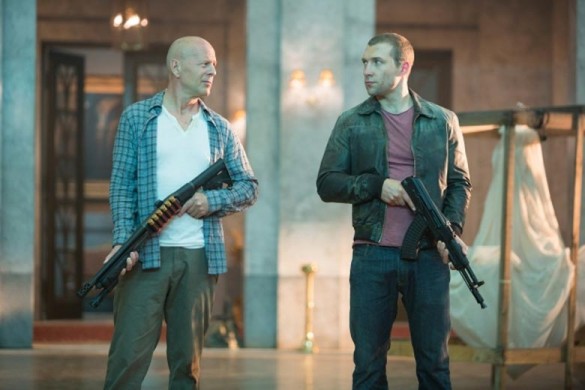 (Source ScreenSlam.com)
Here's why that's bad – A Good Day To Die Hard is (very) clearly the worst Die Hard and Jai Courtney is partly the reason.
The entire movie tried to make Jai Courtney more of a badass than Bruce Willis – made him part of the C.I.A. whereas Willis was just a cop, made Jai the lead action-star, made him have more gun fights AND gave him the final kill.
MY POINT is that Courtney didn't live up to the hype, despite all the help from the script writers trying to make him cooler than he actually was AND his acting skills lacked, which led to the movie being more action than acting. Given that Die Hard is not the most intelligent piece of film, that tells you a lot, that Jai Courtney couldn't stay in Bruce Willis' league.

Jai Courtney already almost ruined one 80's action franchise (Die Hard), why throw him in to revive another?
3. He's popular now. That's probably the only reason he got the role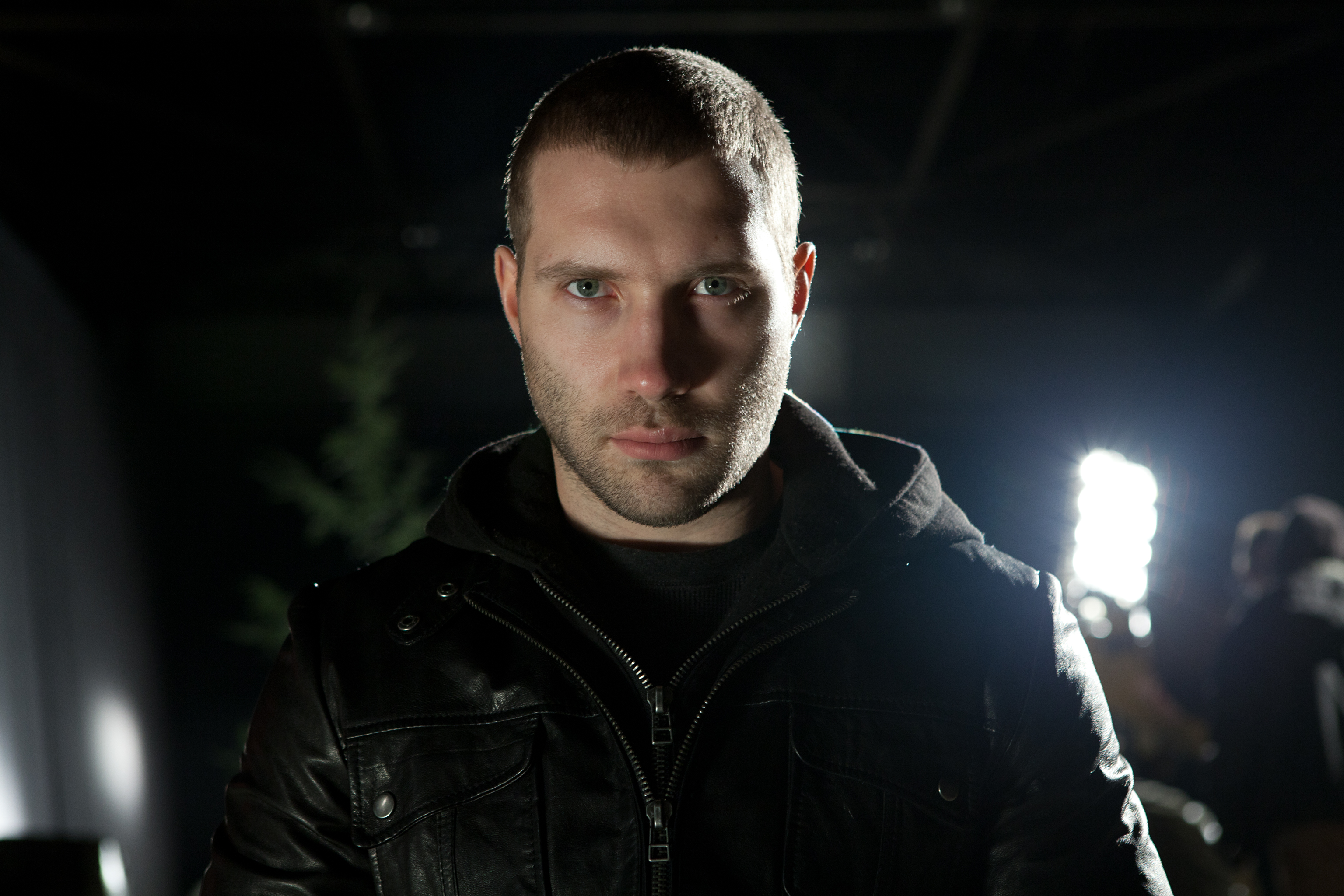 (Source EntertainmentWeekly.com)
His rising fame, and current popularity is most likely the reason he got the role – people want to see him in movies, therefore more people will see a FIFTH Terminator if he's in the lead, especially after the last one failed to reboot the franchise.
Emilia Clarke (Game Of Thrones) has been cast as Sarah Connor, Jason Clarke is set to be John Connor, and Arnold Schwarzenegger is returning as the The Terminator (probably through motion capture technology).
For a while, the rumour was that Dwayne Johnson would be joining The Terminator franchise as a new Terminator model that goes back to kill Sarah Connor's parents.
Do you think Jai Courtney is the right choice for Kyle Reese? Do you even think there should be another Terminator trilogy? What do you think the plot could be?
Let us know below!
2/20/2014 – 6:40 pm
by James