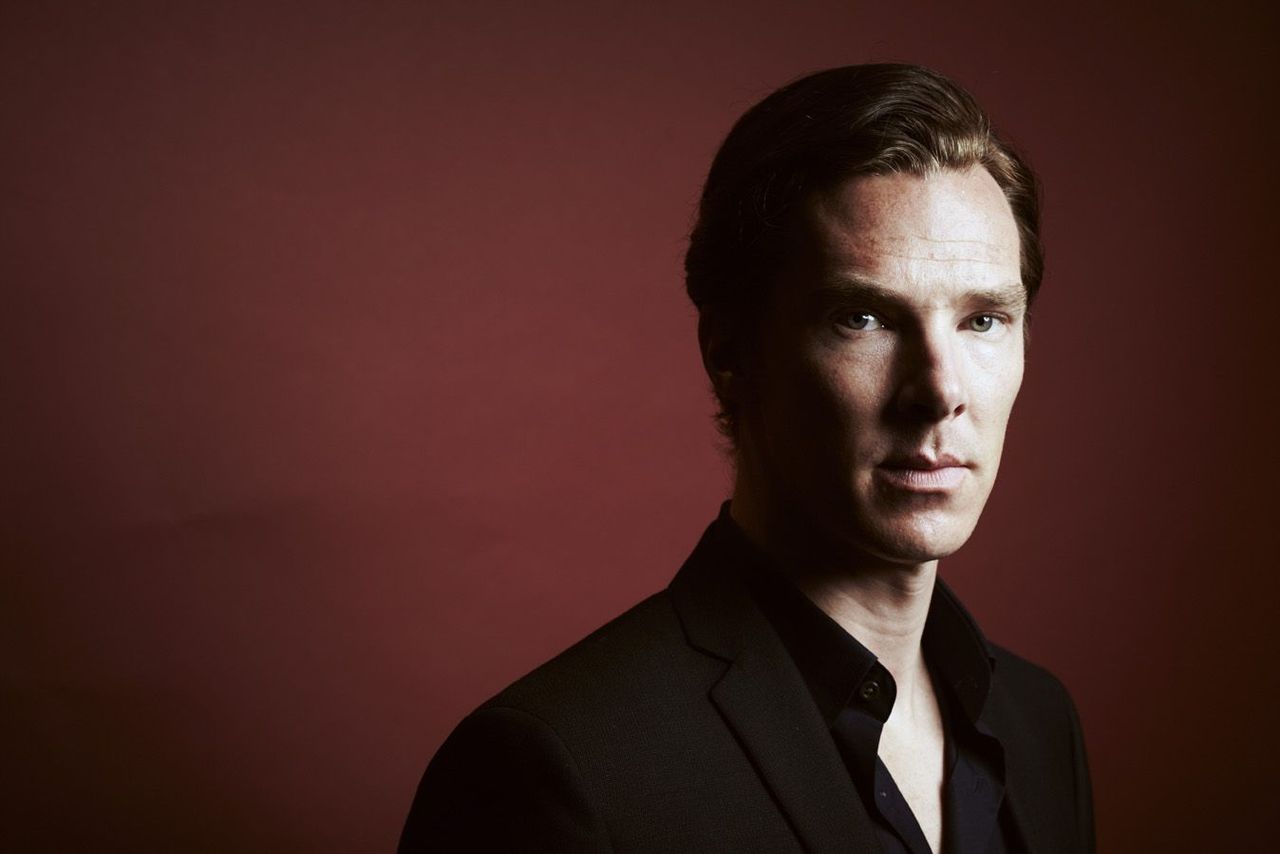 (Source the-game.net)
Benedict Cumberbatch's career has sky-rocketed in the the last couple years, starting with his performance in BBC's successful Sherlock, playing (the voices for) both Smaug and the Necromancer in The Hobbit trilogy (the third and final Hobbit movie is set for release December 2014), being cast as and exceeding expectations as Khan in Star Trek Into Darkness, but now, he's being cast in Sergei Bodrov's Blood Mountain.  The script was written by Jonathan W. Strokes (El Gringo) with revisions by John Romano (The Lincoln Lawyer).
Cumberbatch has several projects on the go right now, he reportedly just finished up a biopic about Alan Turing called The Imitation Game, just signed on to play a British explorer in an upcoming movie entitled The Lost City of Z, voicing a main character in the upcoming Penguins Of Madagascar movie, and voicing a character named Lewis Clark in an animated movie called Magik.

According to ScreenRant.com: "Blood Mountain is about a private military contractor who is tasked with escorting one of the world's most wanted terrorists over hostile terrain, after his entire special forces team is ambushed and killed. Unwilling to give up the bounty, the contractor perseveres with the mission even as he is beset by both insurgents and rival mercenaries – as well as the man in his custody." (full article here).
Principal photography on Blood Mountain is expected to start in April in Morocco. The film doesn't currently have a distributor, but with Cumberbatch on board, I'm sure someone will pick the project up.
What do you guys think?
Let us know below!
1/28/2014 – 3:42 pm
by James