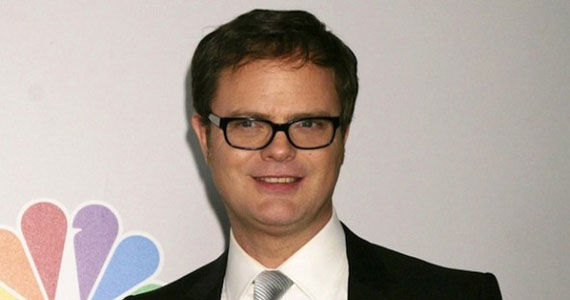 (Source ScreenRant.com)
According to Deadline.com, Rainn Wilson (Dwight Schrute in The Office) has signed on to star in a television adaptation of G.W. Persson's best-selling "Backstrom". Fox has order 13 episodes with Rainn Wilson as the main character. Bones creator/executive producer Hart Hanson has been recruited to develop the 13 part mini-series after 20th Century Fox and him approved a pilot shot with Rainn Wilson during the 2011-2012 tv season.
The pilot episode has just been floating from network to network, for the last two years, looking for a home, but now it has been picked up by 20th Century Fox and will be developed into a 13 part mini-series for the 2014 season.
The series will centre on Detective Everett Backstrom (Wilson), "an offensive, irascible detective, as he tries, and fails, to change his self-destructive behaviour. Throughout the series, Backstrom leads his team, the Serious Crime Unit, as they navigate Portland's most sensitive cases." (direct quote from Dealine.com – full article here)
Backstrom will reunite Wilson with his Office co-star Mindy Kaling, who currently stars in Fox's The Mindy Project. Here's what Wilson had to say about the reunion (from that article on Deadline.com): "Fox is the perfect home for this fun and disturbed piece of entertainment," Wilson said. "They are passionate about the show and I'm ecstatic to be working with Kevin Reilly again (he launched The Office on NBC and fought tooth-and-nail for us to stay on the air, let's not forget) and to be on the same network as my frenemy, Mindy Kaling."
Also, 24 star Dennis Haysbert (below) will play John Almond, who works alongside Backstrom in the series.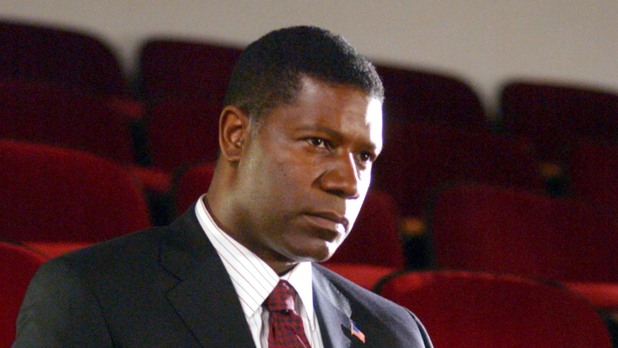 (Source DigitalSpy.com)
What do you think of the casting news? Have you read the books? Any thoughts on the plot?
Let us know below!
1/27/2014 – 3:02 am
by James