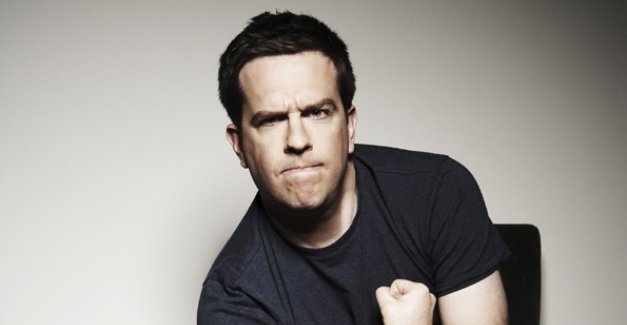 (Image source GeekTyrant.com)
Ed Helms (The Office, The Hangover) has been chosen to star in reboots of two very popular franchises that started in the 80's:
The first being the popular Leslie Nielsen franchise "Naked Gun" and Helms will be playing no other than a young Lt. Frank Drebin himself (the same character as Nielsen).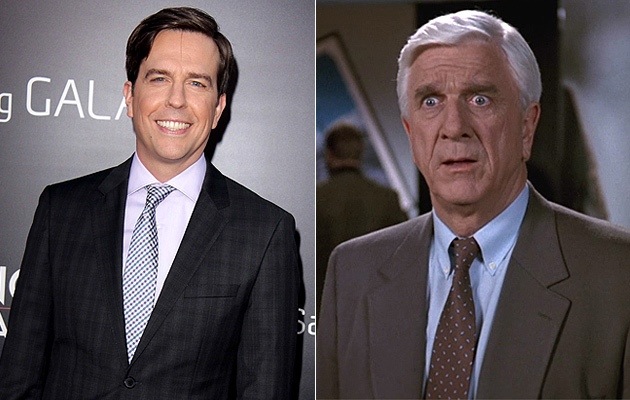 (Image source Empire.com)
There's no word on the plot as of yet, but it will probably be about the origins of Drebin and his way into the Police Squad. Chances are it will be set in modern day and will have little to do with the original series besides the character name.
So far, the only other news on the project is that it will be scripted by Night At The Museum scribes Thomas Lennon and R. Ben Garant.
Anyone else not want to see the 'Nard Dog (The Office reference) replace Leslie Nielsen? Maybe it's just me, but I loved the Naked Gun movies when I was growing up, and I'm just not sure if Helms is the right fit.
And the next franchise is more of a reboot-sequel than a reboot-remake/prequel…
(Image found on ComingSoon.net)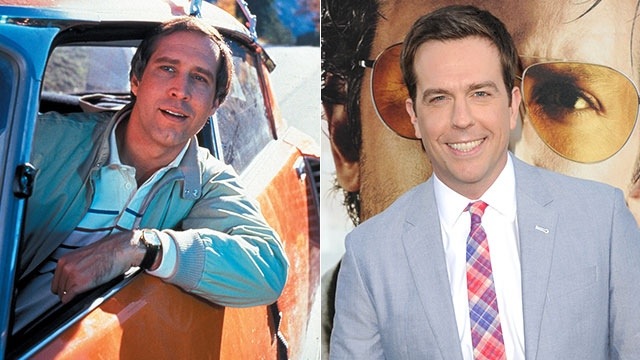 And the second franchise that will be rebooted with Ed Helms as the lead is the "Vacation" series. Originally led by Chevy Chase as Clark Griswold, the franchise will be rebooted with a sequel where Helms will play Clark's son Rusty and the story will follow Rusty and his family as the next generation of klutzy Griswolds. Filming was supposed to begin on the Vacation reboot earlier in 2013, but it was delayed and has yet to start.
Christina Applegate has signed on to play Rusty's wife, and the scribes behind Horrible Bosses, John Francis Daley and Jonathan Goldstein have already written the upcoming Vacation sequel. Also, it will be the pairs (the writers) directorial debut.
So what do you guys think, good or bad casting choices? What do you think the plots will be? Any chance these movies could turn out well with Ed Helms as the lead?
Let us know below!
12/18/2013 – 1:08 am
By James