The month of December (2013) will be a really good month for movies in theatres. Check out the schedule below:
December 6th, 2013
Out Of The Furnace starring Christian Bale, Casey Affleck, & Woody Harrelson


Last Days On Mars starring Liev Schrieber
The Hobbit: The Desolation of Smaug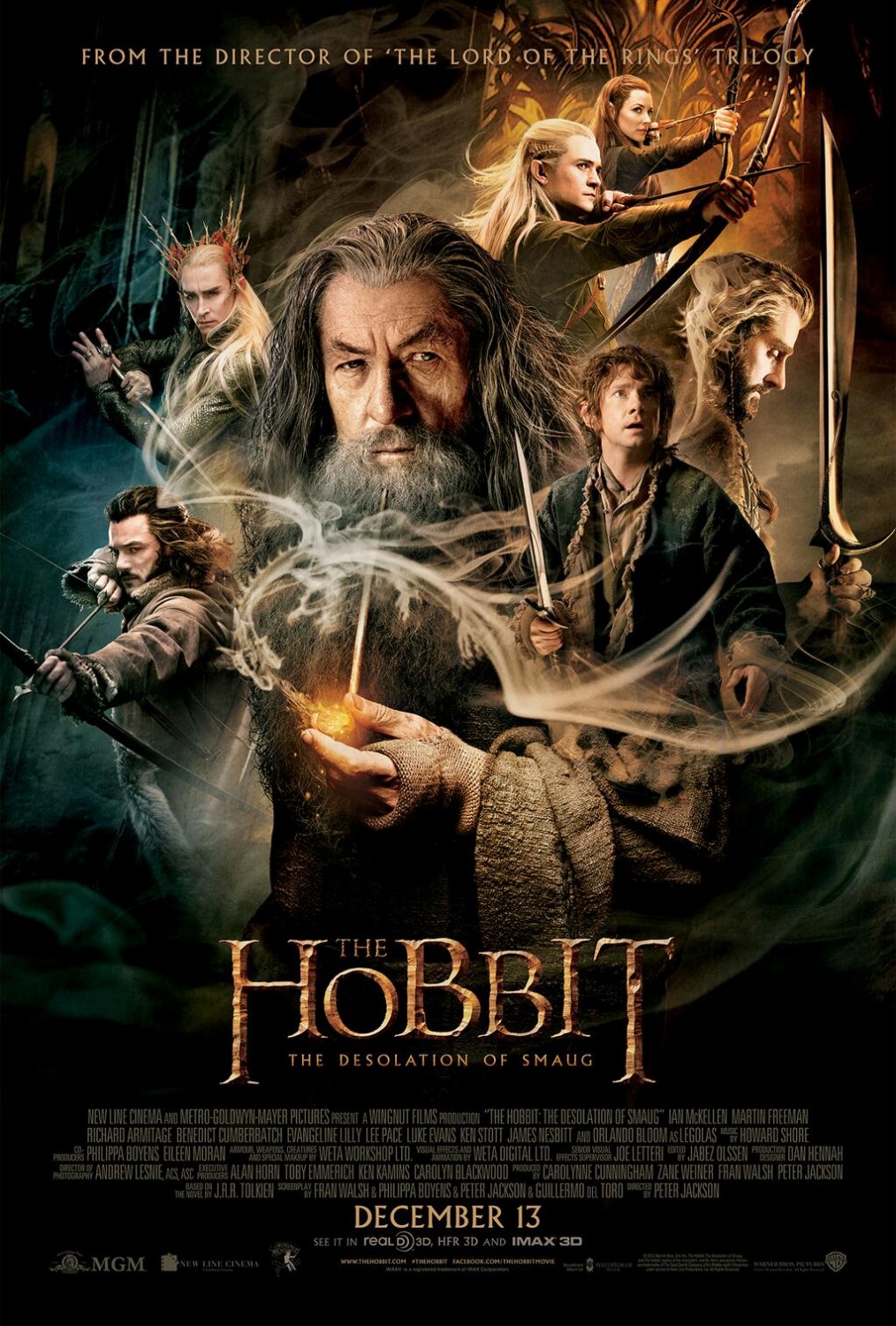 American Hustle starring Jennifer Lawrence, Christian Bale, Bradley Cooper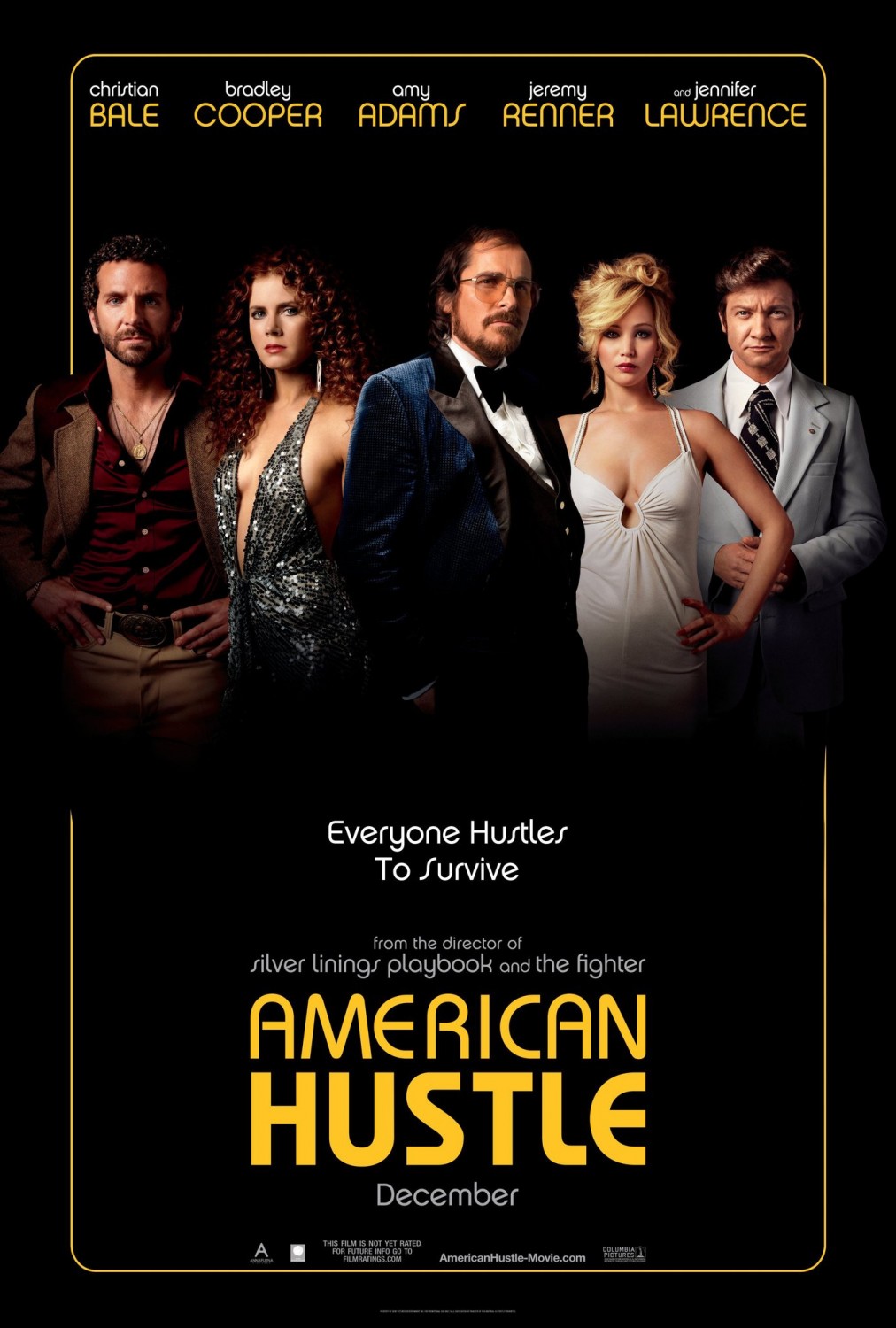 Tyler Perry's A Madea Christmas starring Tyler Perry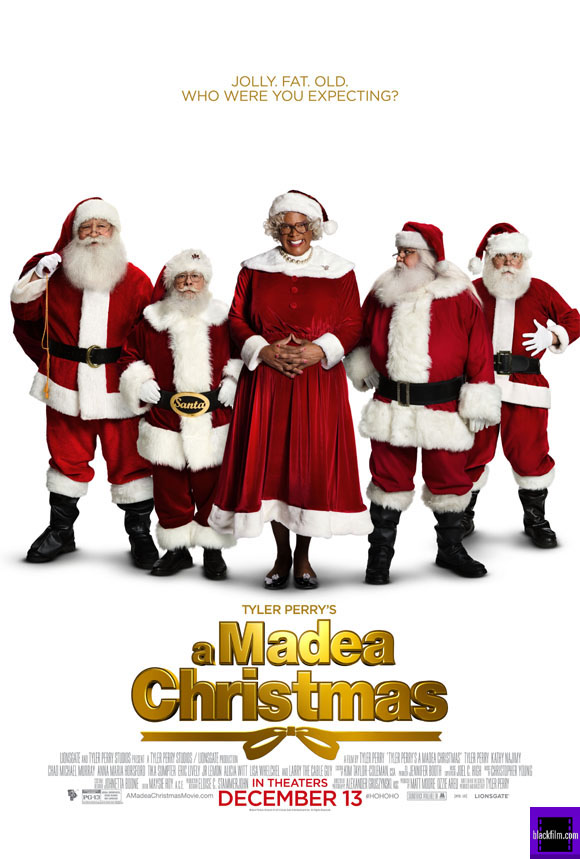 Hours starring Paul Walker
Saving Mr. Banks starring Tom Hanks & Emma Thompson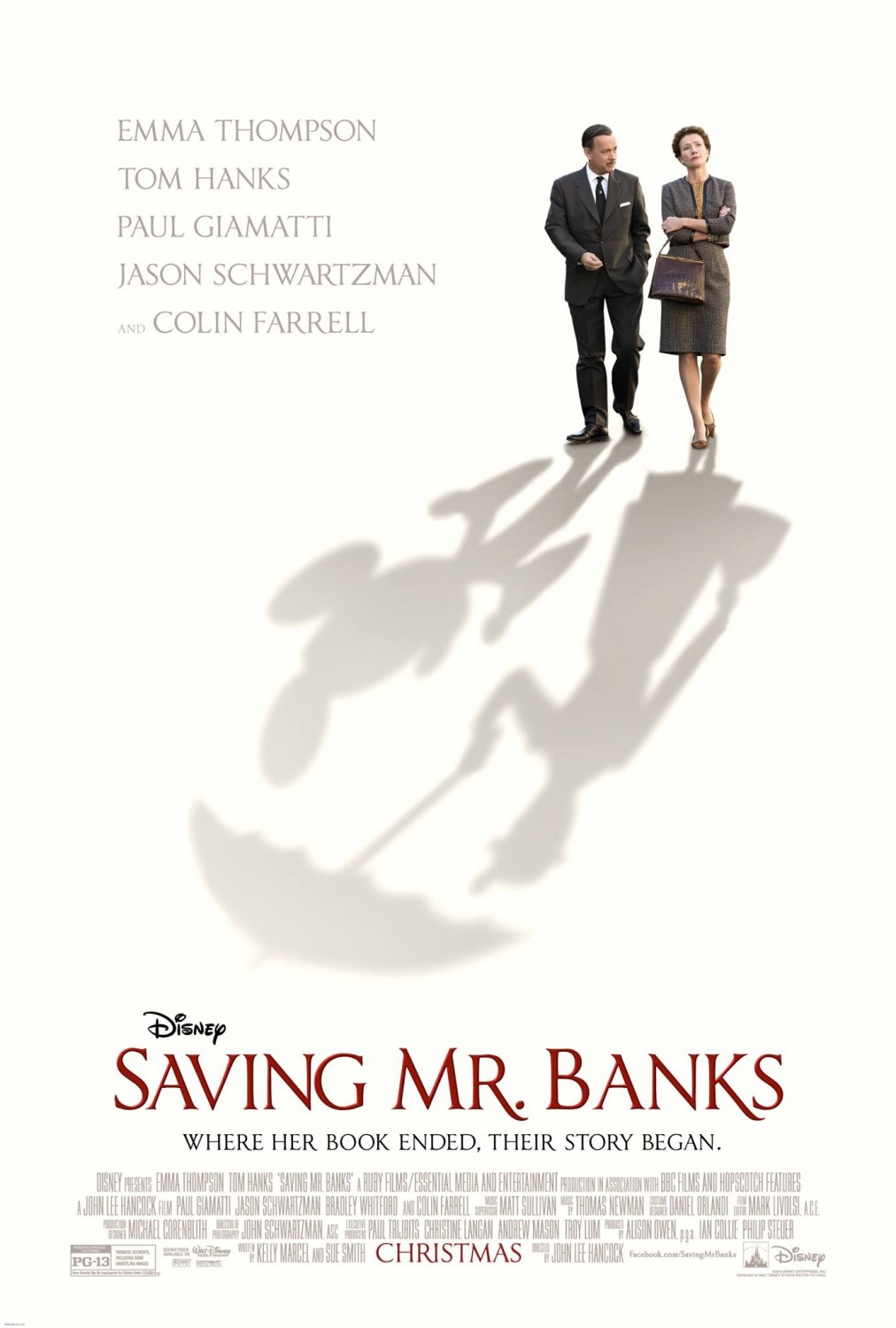 The Secret Life Of Walter Mitty starring Ben Stiller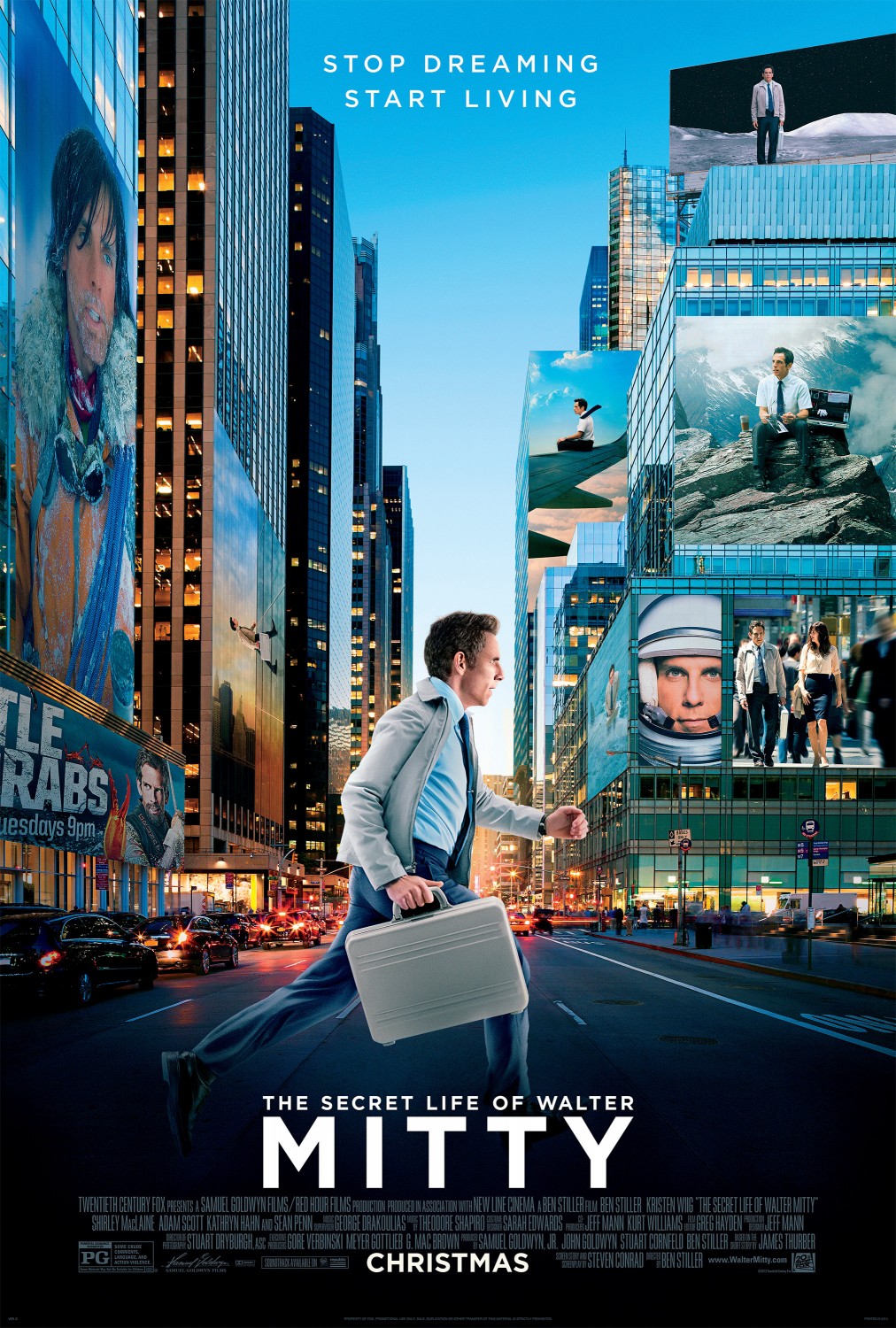 Anchorman 2: The Legend Continues starring Will Ferrell, Paul Rudd, Steve Carrell


Grudge Match starring Robert De Niro, Sylvester Stallone, Kevin Hart, Jon Berthnal, Alan Arkin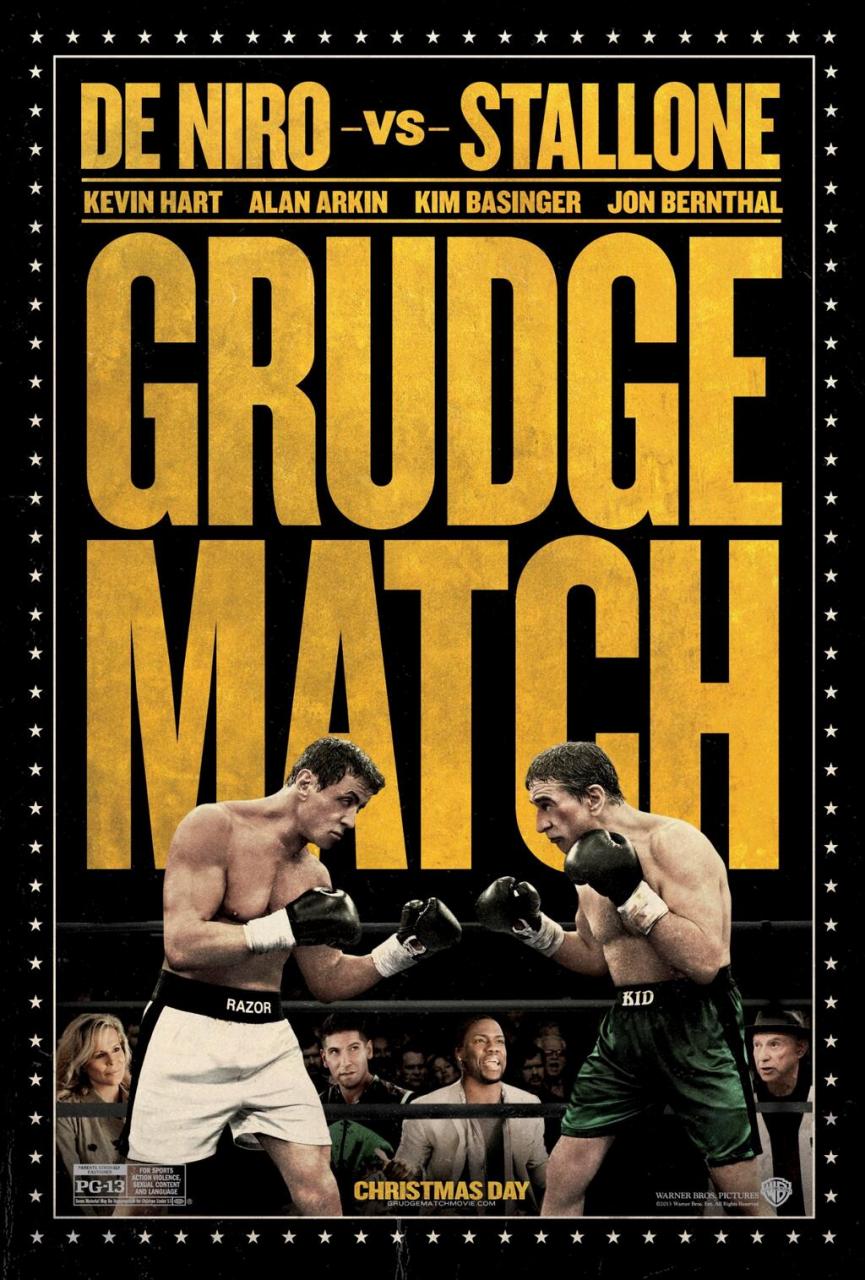 The Wolf Of Wall Street starring Leonardo DiCaprio, Jon Berthnal, Jonah Hill


Which of these are you going to see? Are there any you don't want to see? What do you guys think of this list?
Let us know below!
12/5/2013 – 8:53 pm
by James