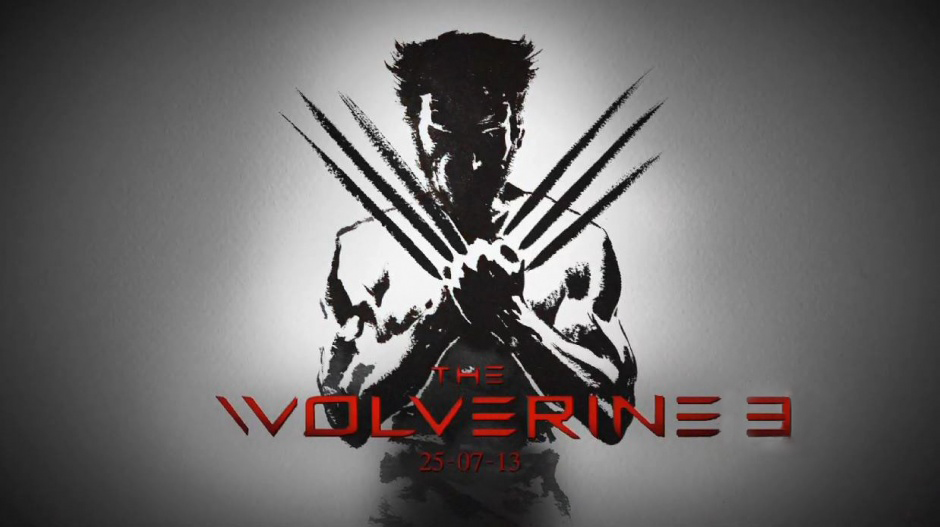 (Source BeyondHollywood.com)
Hugh Jackman, director James Mangold and producer Laura Shuler Donner are returning to make the third stand-alone Wolverine movie.
There's no word on the plot so far, but if they're announcing the movie, chances are they have an idea.
This will be Hugh Jackman's eighth time playing Wolverine.
Are you guys excited? What do you think the plot will be? How much longer Do you think Hugh Jackman will be The Wolverine for?
Let us know below!
11/8/2013 – 3:48 pm
By James