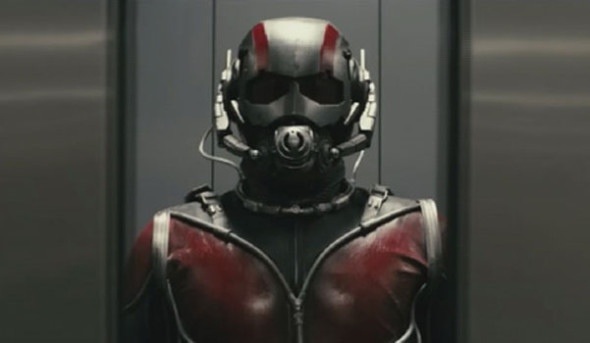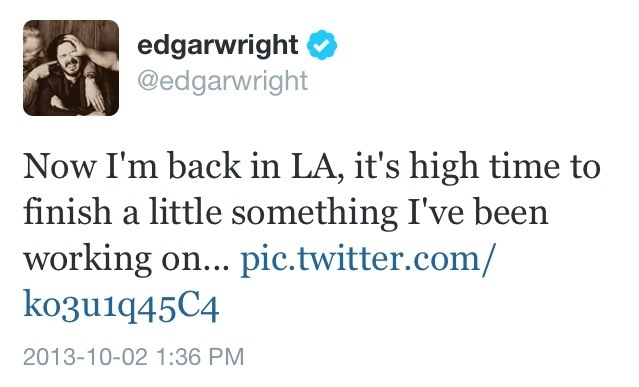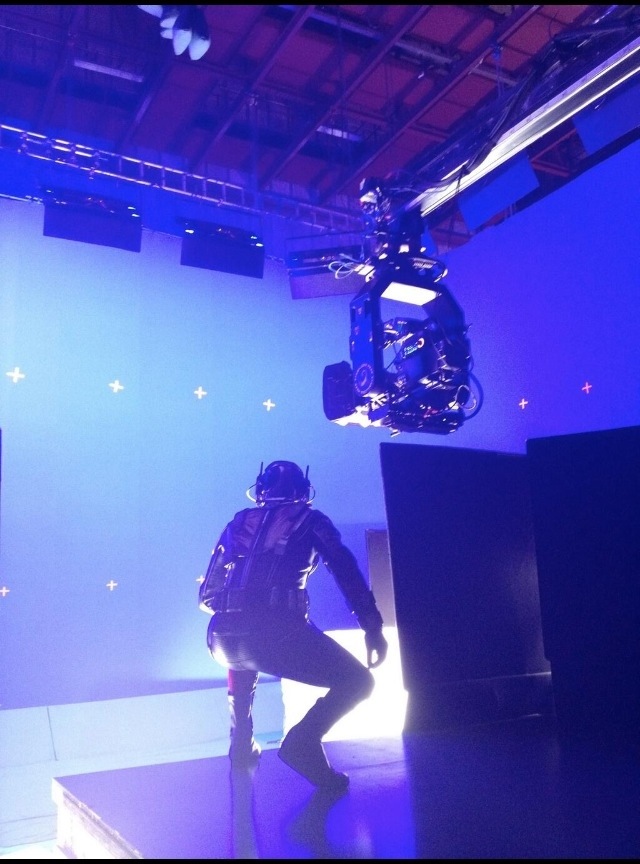 (From Edgar Wright's twitter page)
Unfortunately, the video keeps getting taken down, so there isn't a link on YouTube, so here's one on Dailymotion:
http://touch.dailymotion.com/video/xycdbs_ant-man-2012-edgar-wright-concept-teaser_shortfilms
(If that doesn't work, try this)
What do you think of the trailer? Who do you think will be Antman? Who would you pick?
Let us know below!
10/21/2013 – 2:40 am
By James