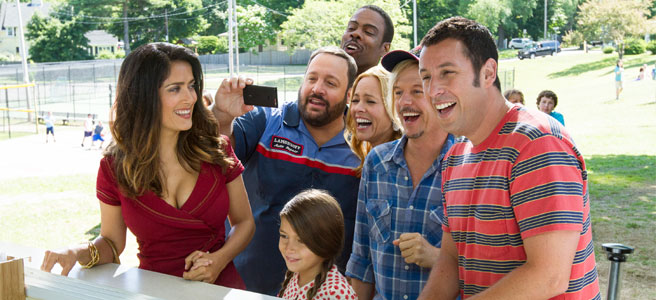 Alright so about 2 months back I saw a poster for the follow-up to comedy "Grown Ups", (the only time an Adam Sandler movie has gotten a sequel…) and my first reaction was: where's the little guy? I know that's probably not what the studios want to hear, but honestly, my first reaction was their missing a character… maybe you can figure out which one isn't there this time round.

If you guessed Rob Schneider, you'd be correct. Apparently, the movie didn't have a big enough budget for Schneider to return, which is a bit odd: an Adam Sandler movie that cant afford Rob Schneider. Oh well, his loss; he was my least likeable character from the first movie, plus he was kind of the odd-one-out, with his 75 year old girlfriend and his weird hair… The sad part about Schneider not returning is that his unbelievably attractive daughters won't be either…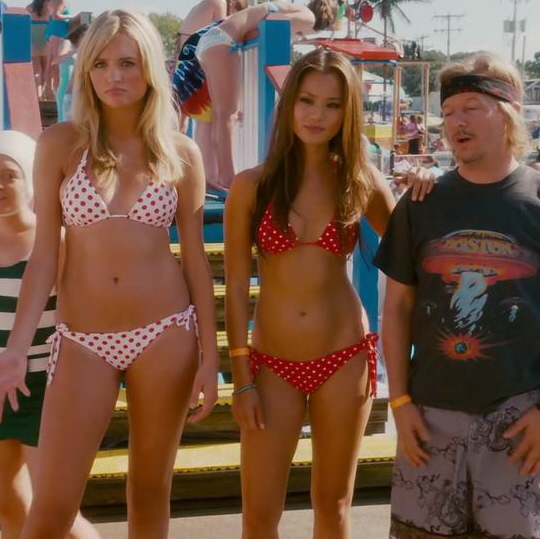 Here they are with David Spade in Grown Ups.
Plot: The all-star comedy cast from Grown Ups returns (with some exciting new additions) for more summertime laughs. Lenny (Adam Sandler) has relocated his family back to the small town where he and his friends grew up. This time around, the grown ups are the ones learning lessons from their kids on a day notoriously full of surprises: the last day of school.
Alright onto the trailer, and what we learnt from it: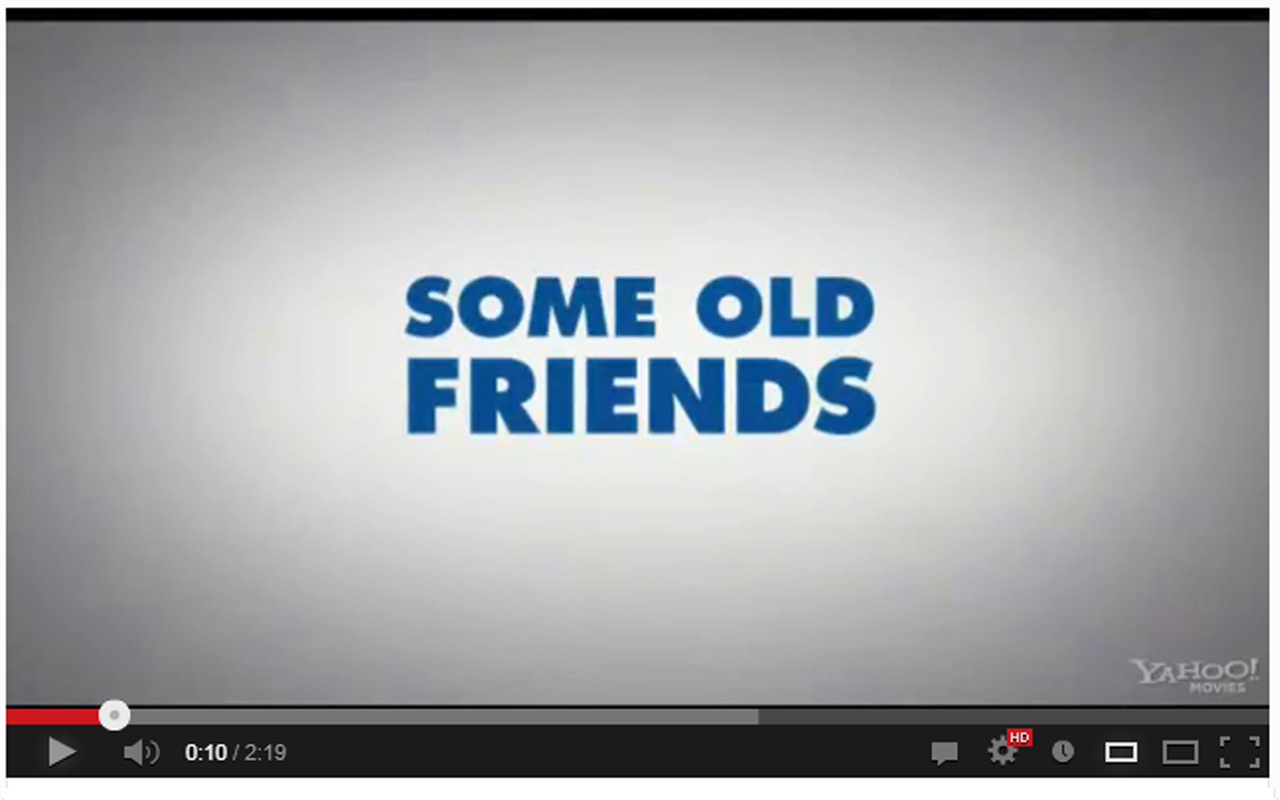 The trailer starts of with some pretty clever wording: "some" old friends. Not 5 (Sandler, Spade, James, Rock and Schneider) but "some"…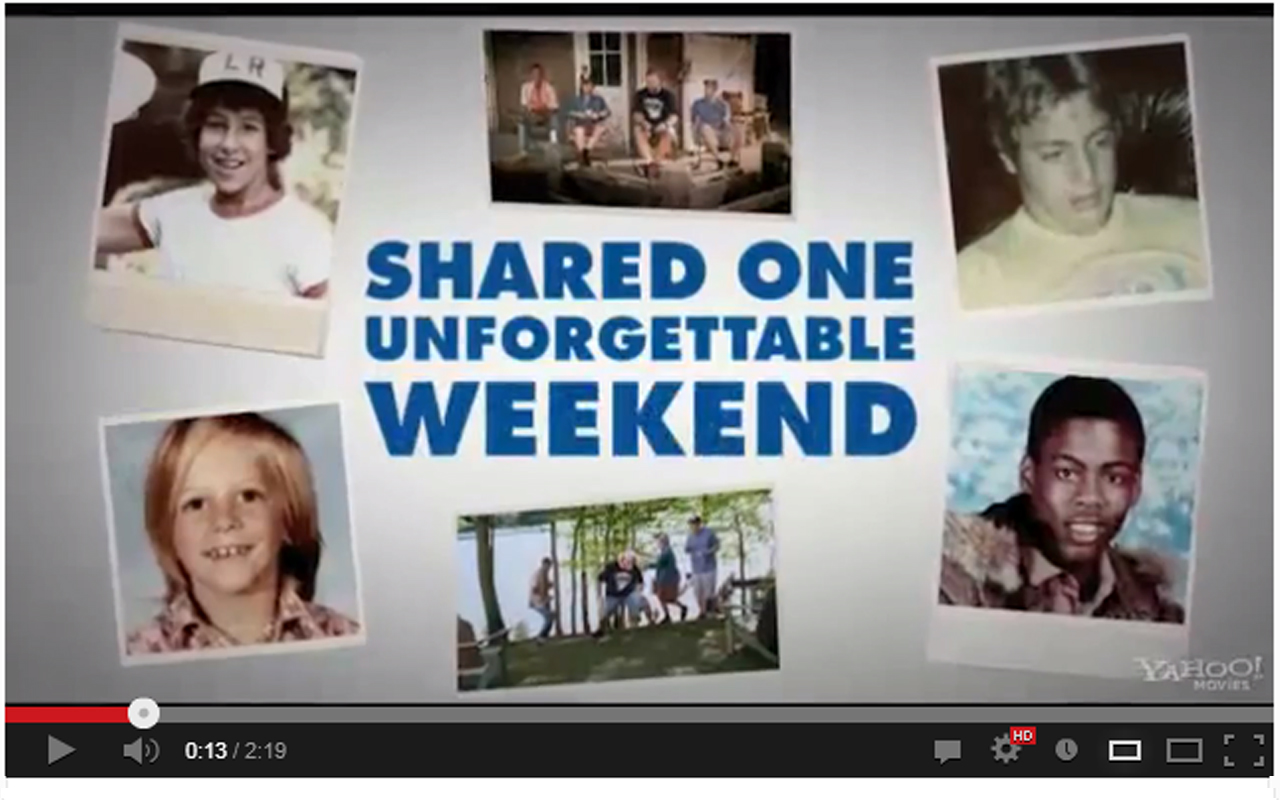 Even in the next shot, it shows the teenage photos of 4 of them… No Schneider.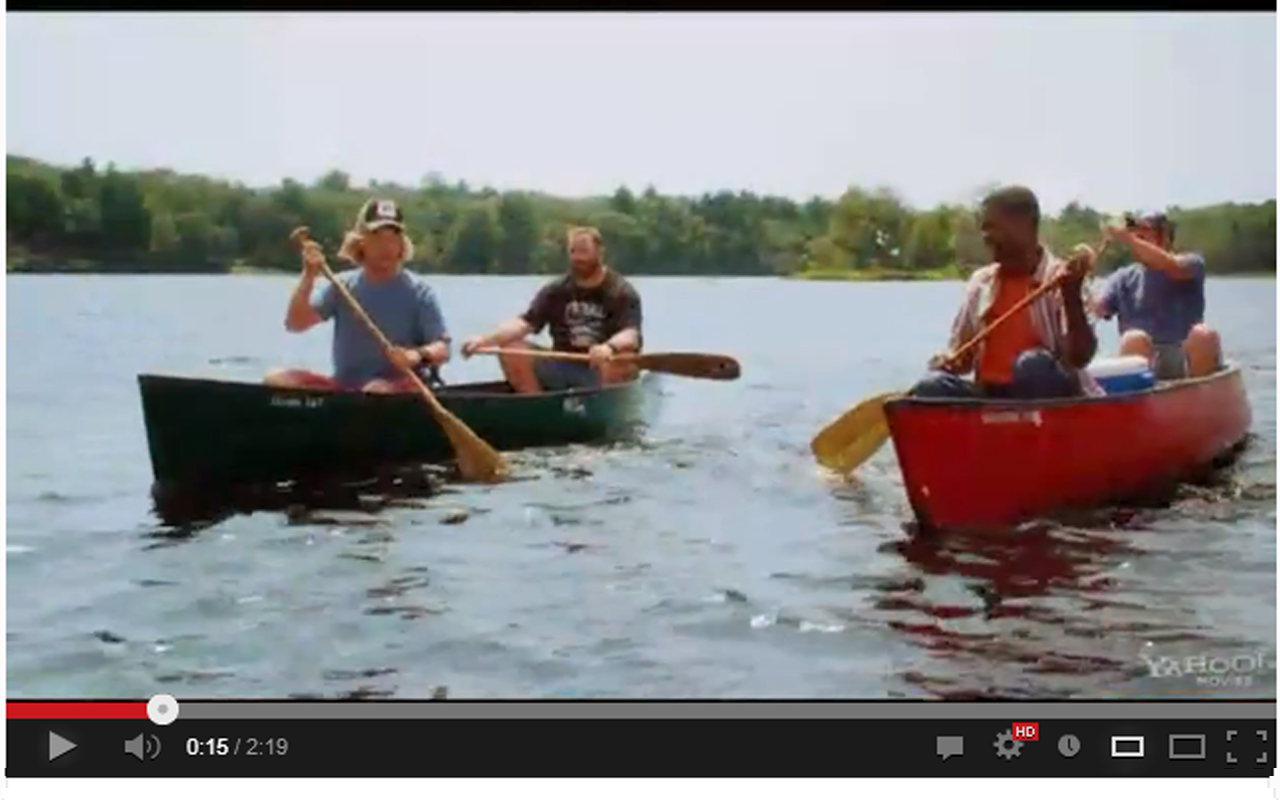 Then a flashback to the first movie, and you guessed it, no Schneider.
And we continue:
We see Sandler and Hayek in bed, with an unexpected visitor and the usual Sandler type humour we'd expect.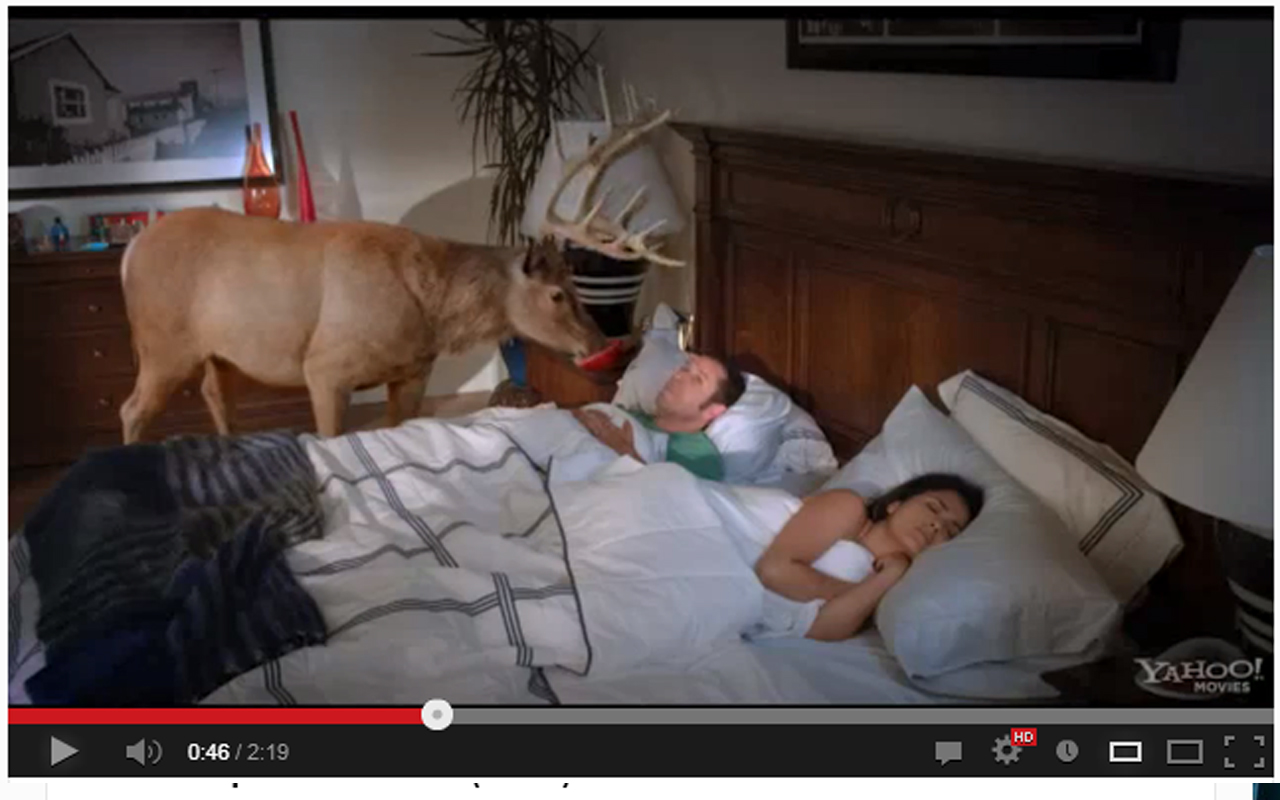 We then see the group in a parking lot, with a new addition: Nick Swardson, who has a familiar hair-style to someone in the first movie…
Shaq shows up, and apparently he knew the gang when they were kids.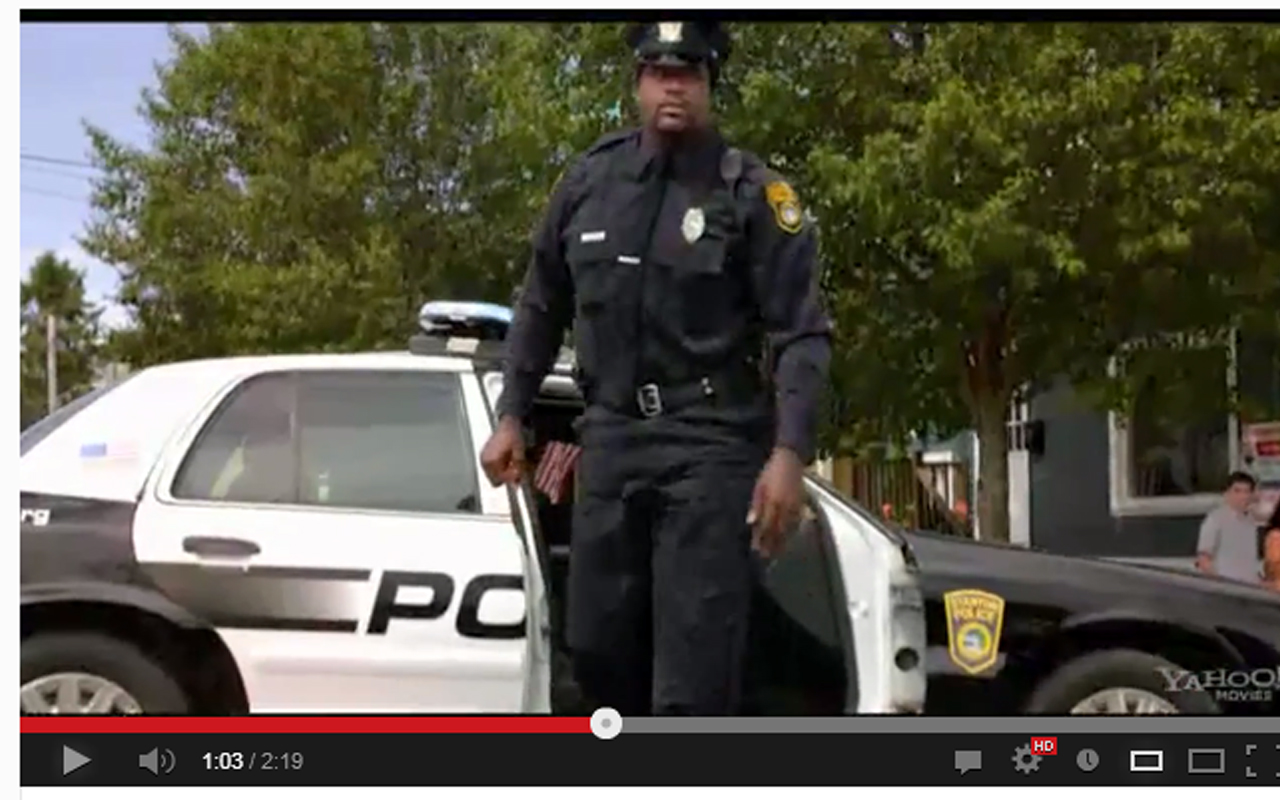 Damn he's tall…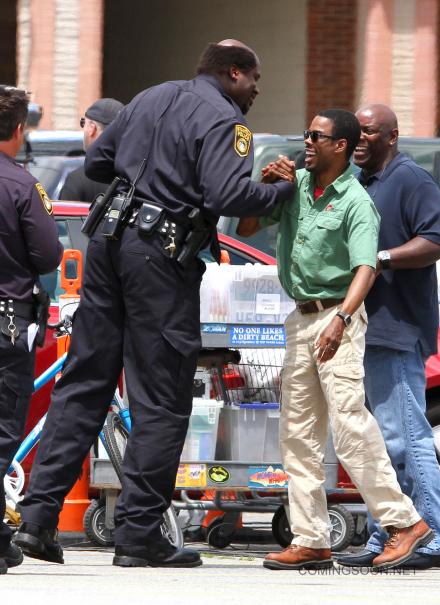 Or maybe Sandler is just short… Sandler is 5'9″ and Shaq is 7'1″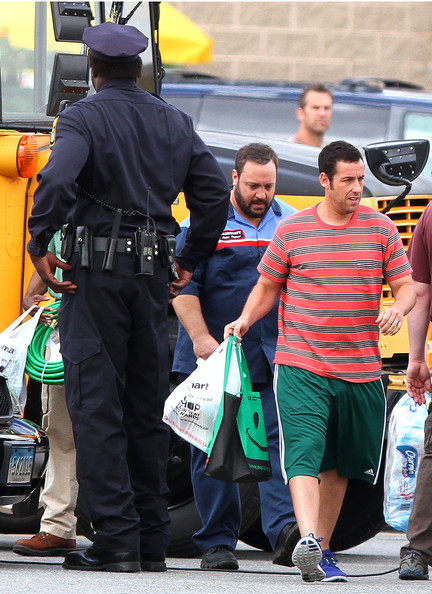 Alright back to the trailer:
Next we see the "Frat boys" with Taylor Lautner and YouTube star Jimmy Tatro on the right side.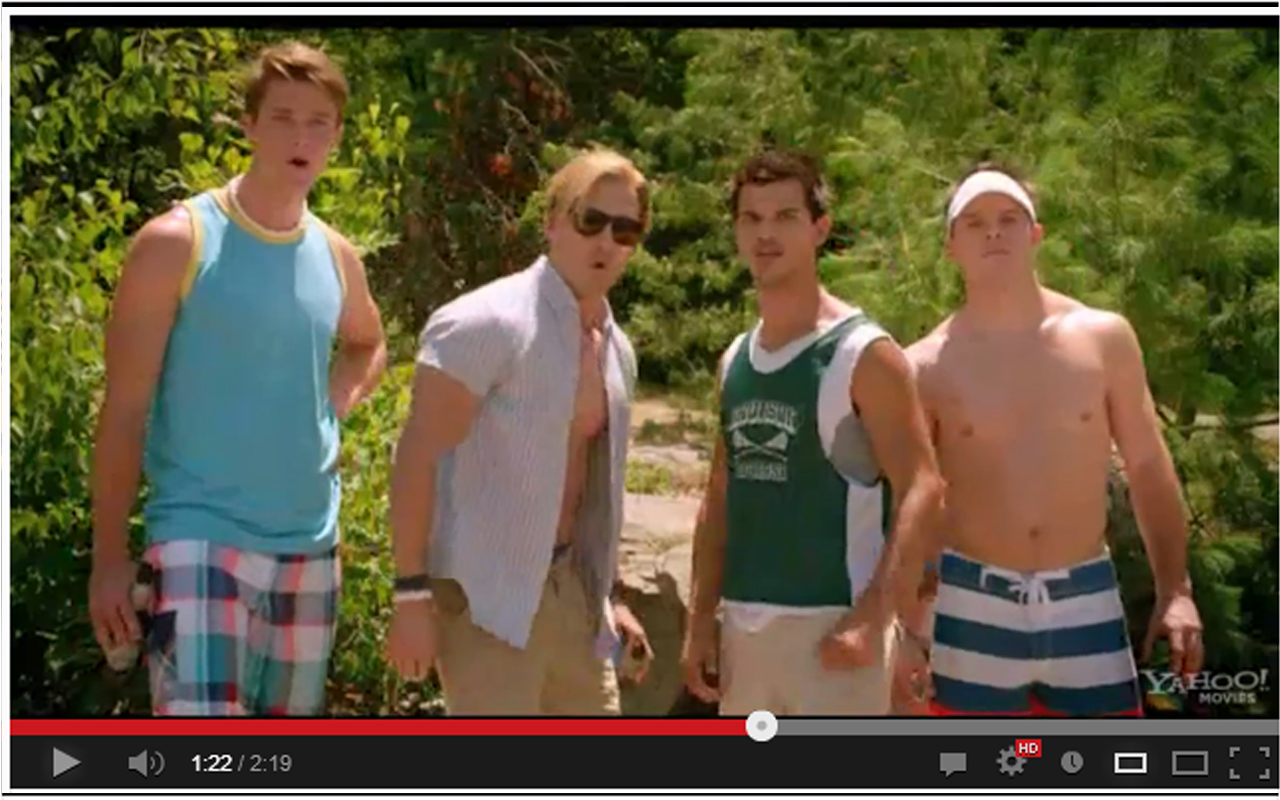 Jimmy Tatro has a pretty good video about his experiences on the set I'll post it below, but be warned there's some profane language.

And from that video you could see that Alexander Ludwig (Hung Games) and David Henry (Wizards Of Waverly Place) are on the set.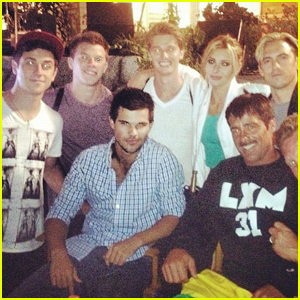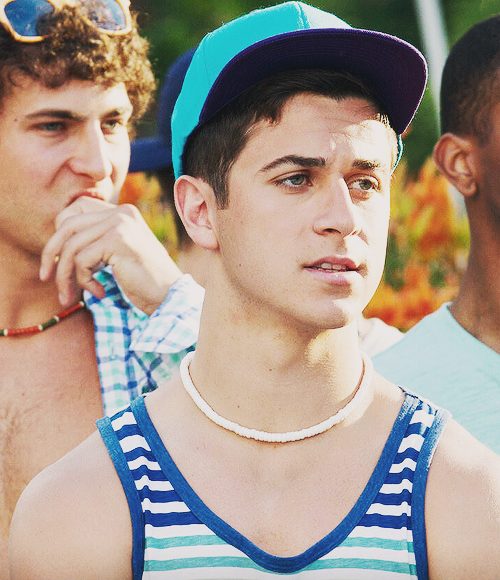 Accompanied by Patrick Schwartzenegger, Aly Michalka, and Milo Ventimiglia.
Alexander Ludwig had his picture taken by a paparazzi on set two different times, with two very different looks…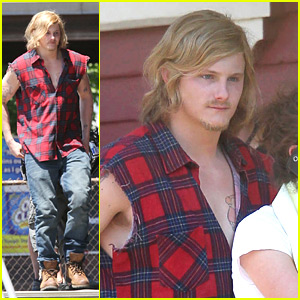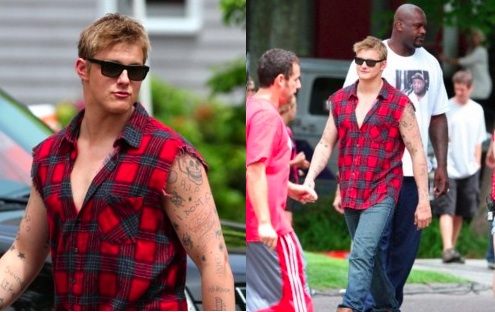 Onto the next part of the trailer:
We see Erin Heatherton (a Victoria's Secret model) as a cheerleader doing a car wash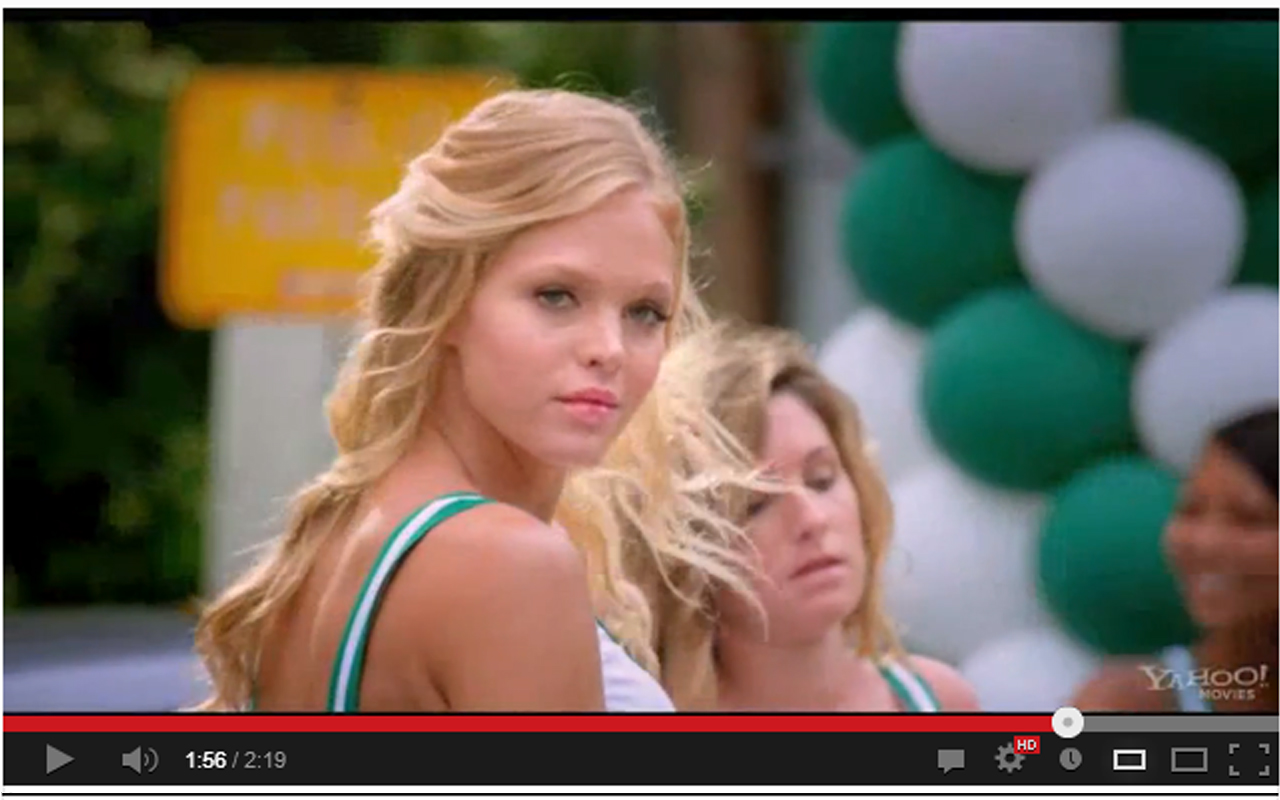 And the guys from Lonely Island as the male cheerleaders at the carwash: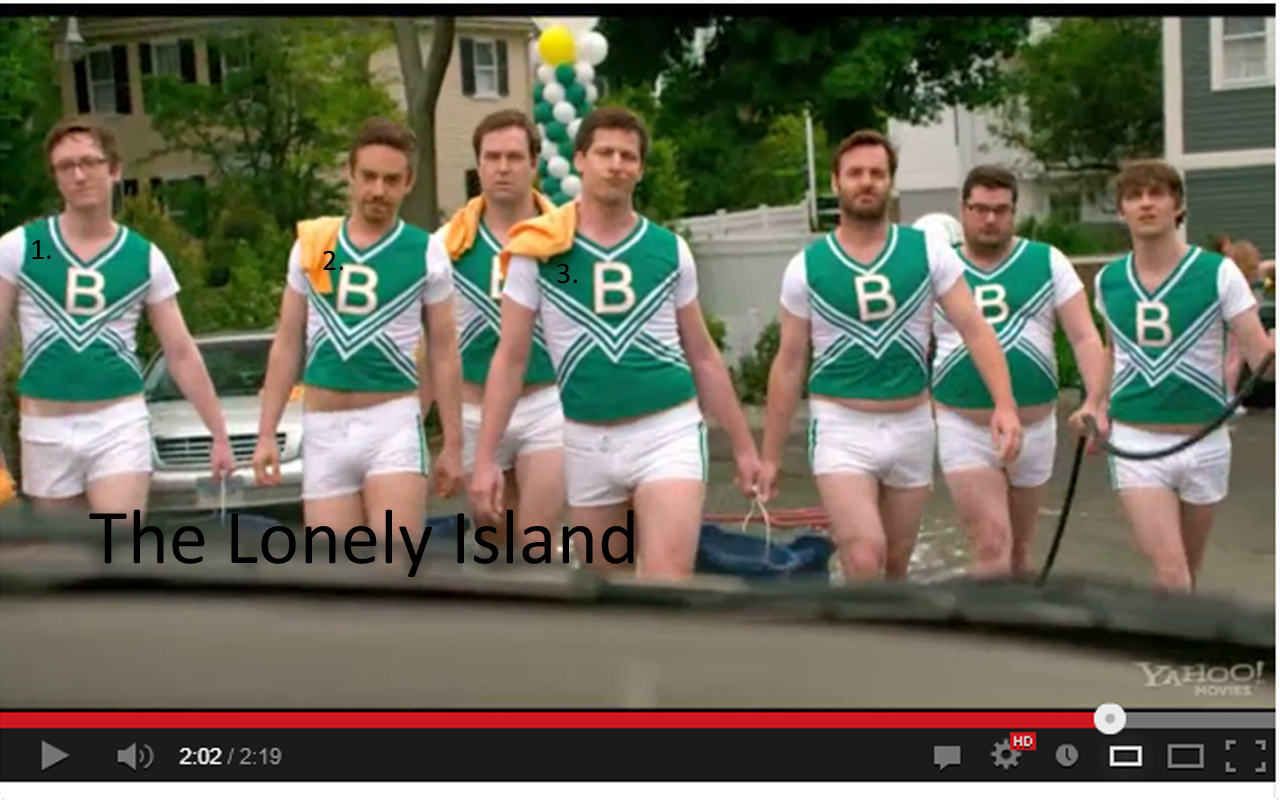 1. Akiva Schaffer 2. Jorma Taccone 3. Andy Samberg
And finally, the 2 posters that are out, and we have the same problem I had with G.I. Joe: Retaliation's posters…
Just look at David Spade's face on both posters… yea, it's the same face photoshopped onto a different body…
What are your guys' thoughts, is a Sandler-sequel good or bad? Will Rob Schneider's character be missed or not? Is this odd cast going to benefit the comedy or is going to be disastrous?
Let us know below!
4/6/2013 – 12:50 am
by James