The Wolverine just got a teaser to the teaser that comes out on Wednesday, hopefully the video below works, if not click here
Also check out this second poster for the movie: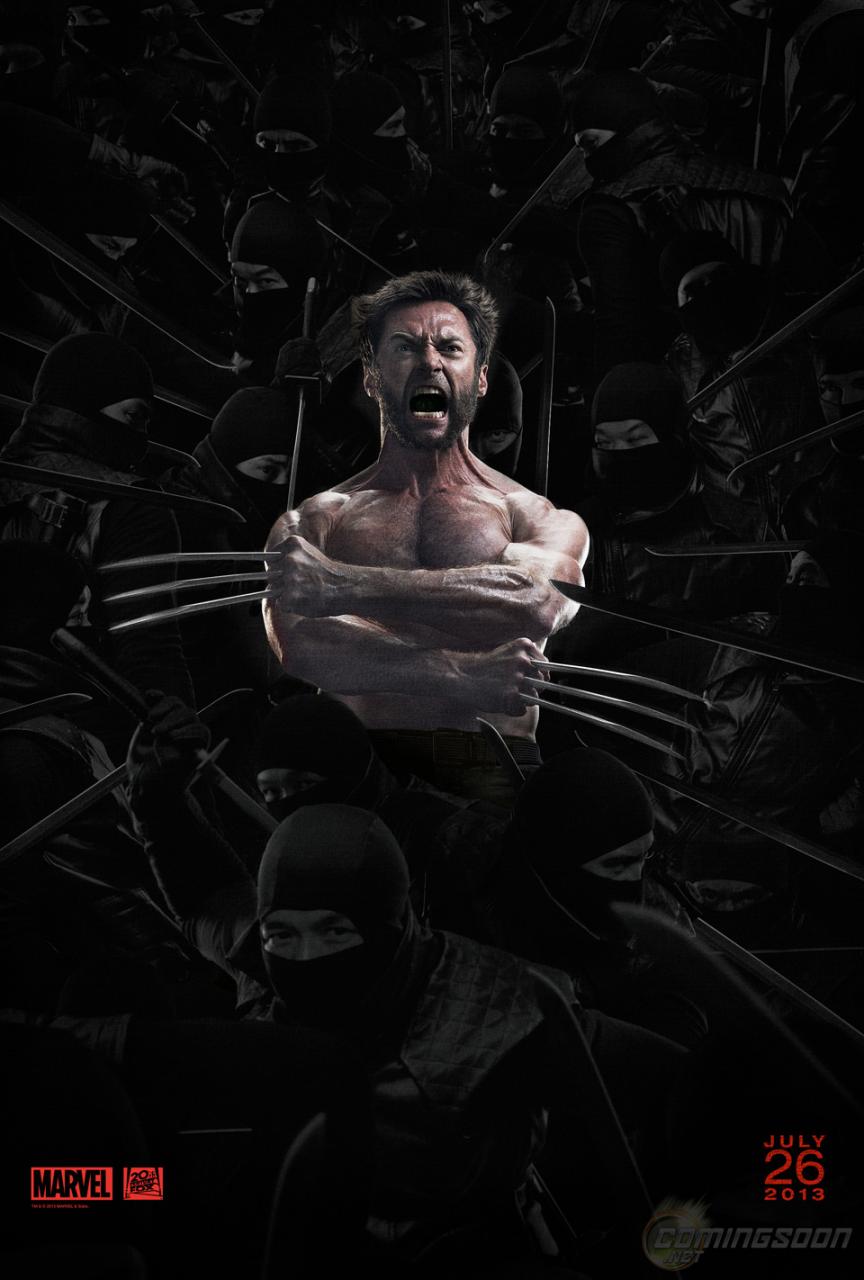 (Source IMPawards.com)
Click the link below for the teaser!
36A20D25-E57F-4E7D-88CA-8902DE510ACF-1687-000000F160F4C773_1.0.6
What are your thoughts on the teaser to the trailer that hasn't even come out yet? Is it getting a bit ridiculous with all the advertisements for movies that won't be out for months? (the worst was Anchorman 2, they put out a trailer before they started filming) Did you see the surprise character??
March 26, 2013. 7:32 pm
by James