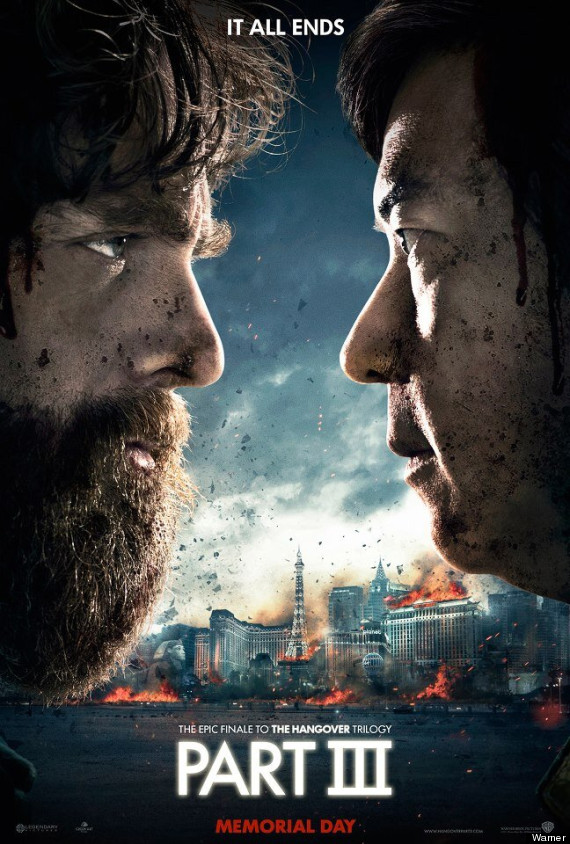 (Source IMPawards.com)
Brilliant. Just brilliant. Unless you haven't realized yet, this poster is a mockery of the final Harry Potter movie's poster: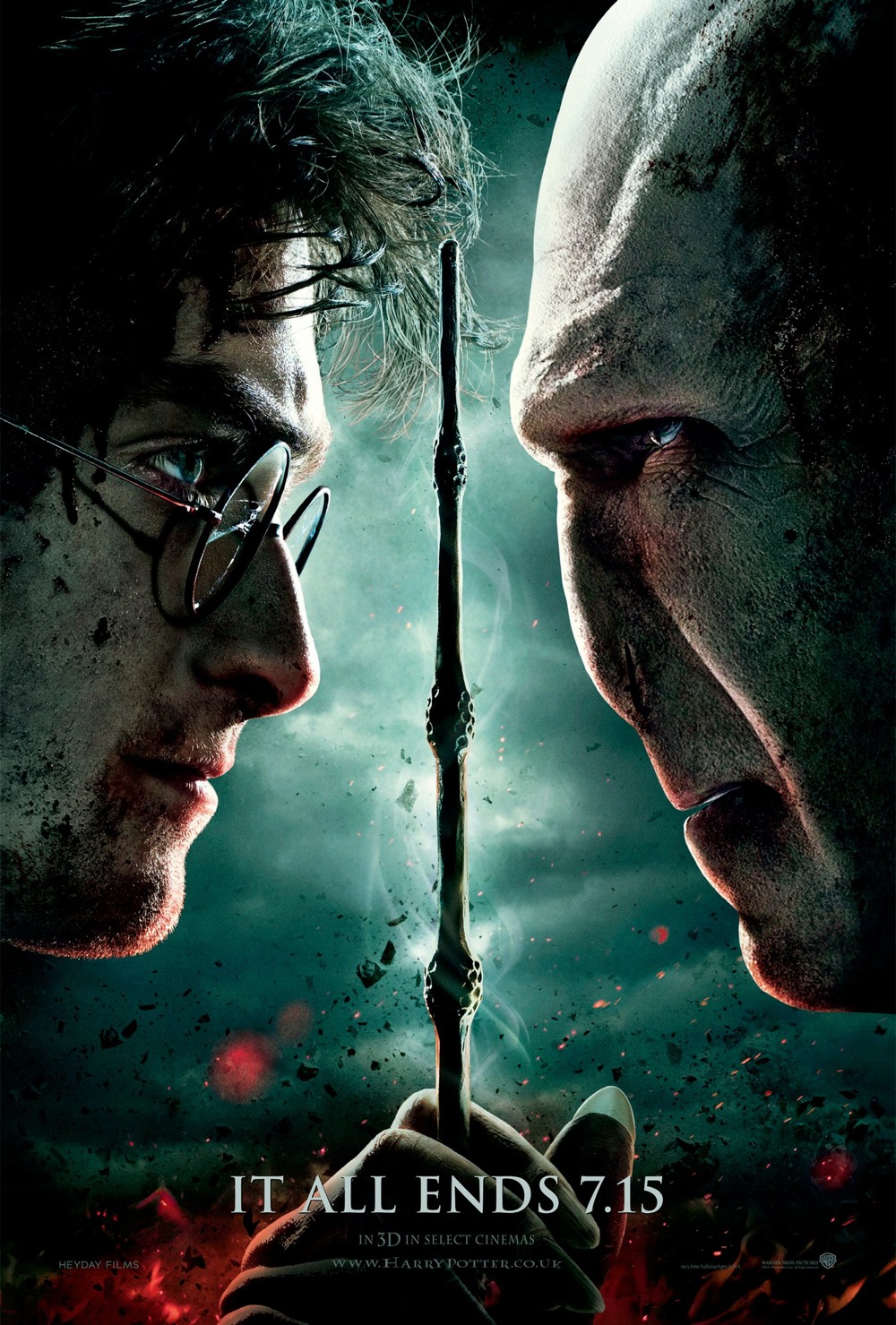 (Source IMPawards.com)
They even have the same slogan:
IT ALL ENDS.
The Hangover 3 is out May 24, 2013 and the trailer is out now!
Watch it here with an extended look at the highway scene near the end:
Hangover Part III Trailer
This poster solidified my vote, this movie is going to be classic.
Do you guys like this poster? What do you think about them mocking Harry Potter's poster? Are you guys excited about seeing it?
3/6/2013 – 10:54 pm
by James