Unfortunately, there hasn't been an official poster released, but that hasn't discouraged fans from creating some pretty realistic ones.
From RopeOfSilicon: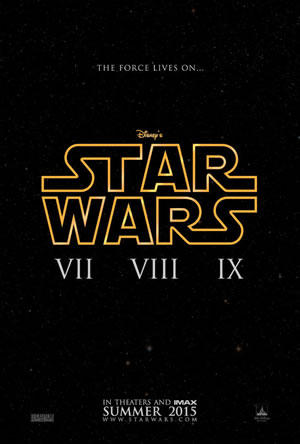 From FactPile: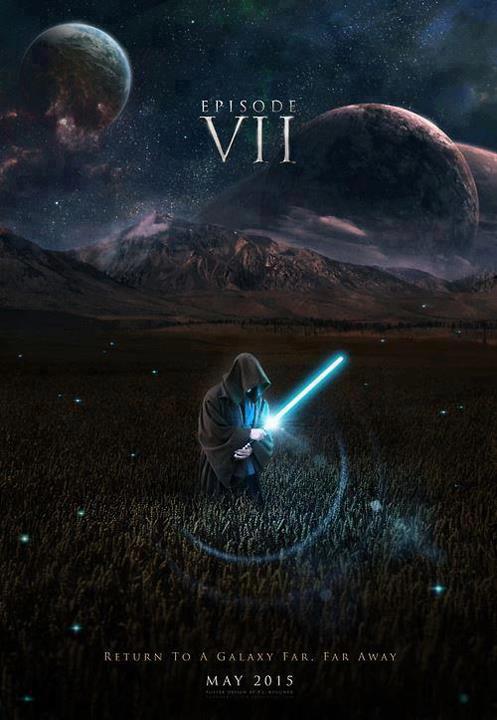 From GeekTyrant: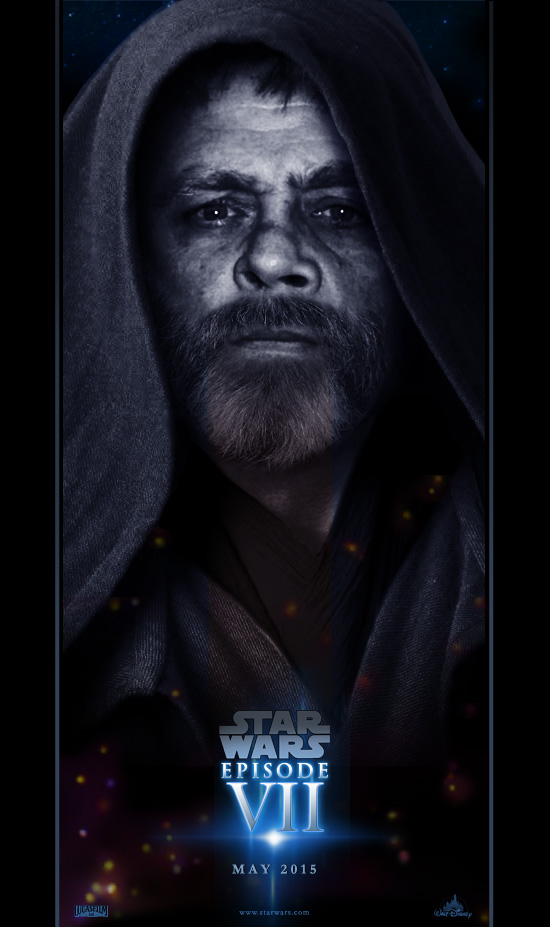 Also, from GeekTyrant:


From Design-Laoraso: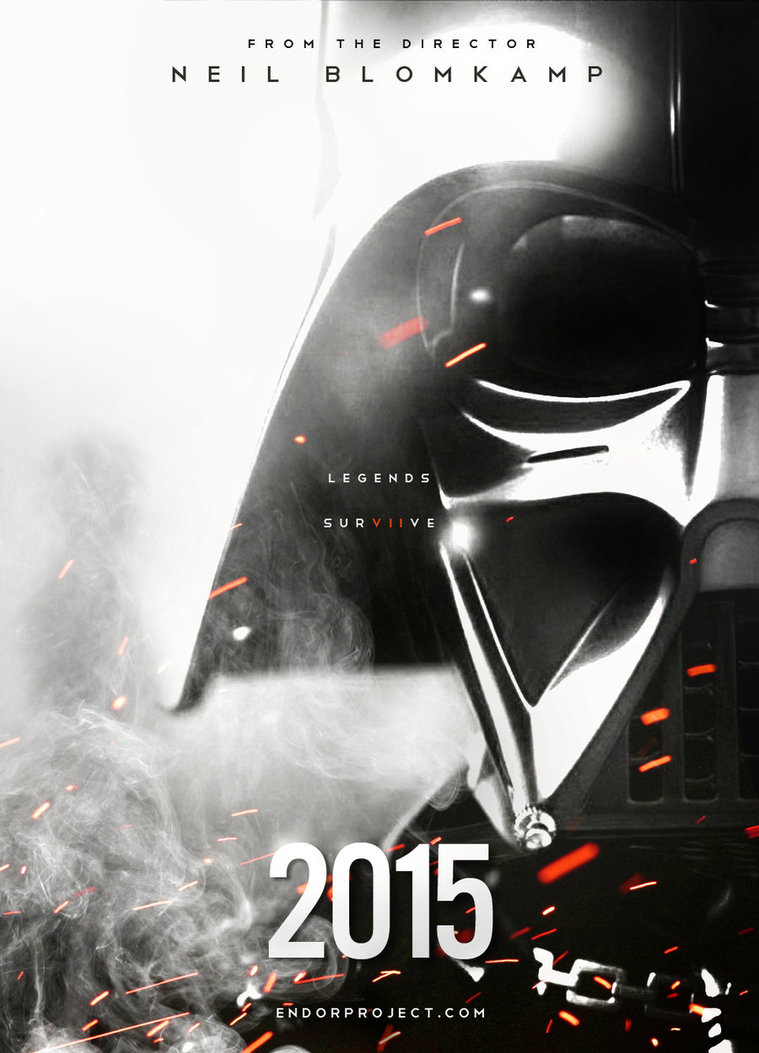 And my personal favourite:
From LatinosPost: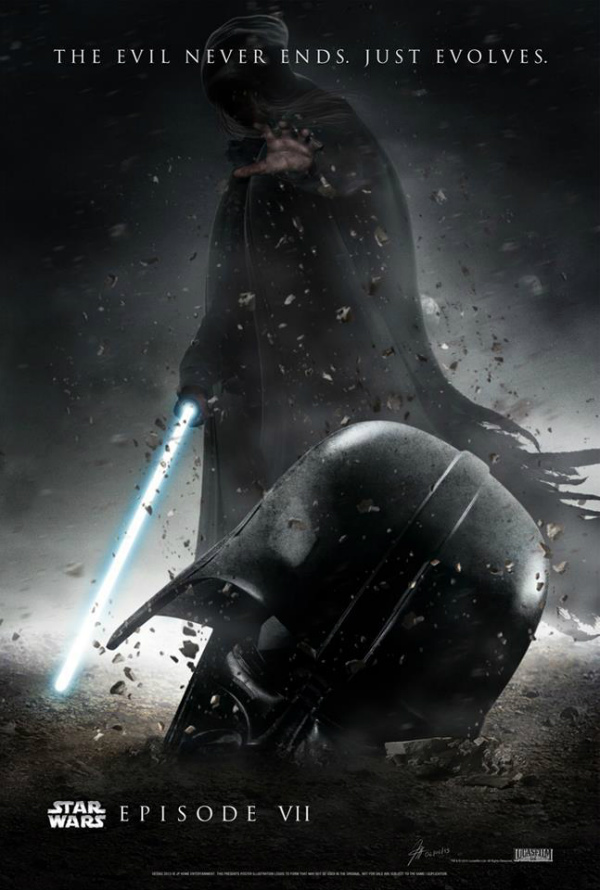 Now this is the new Star Trek: Into Darkness Poster and someone has made these to mock it.
From ImpAwards: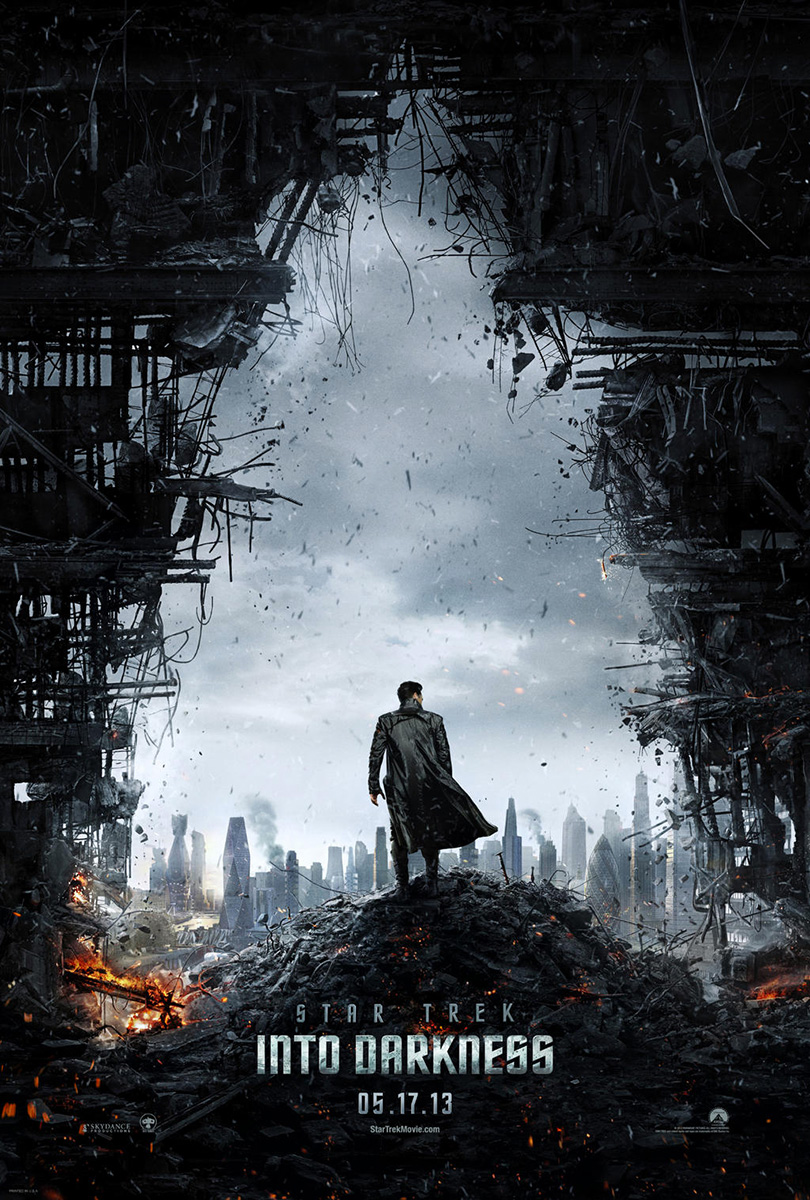 Now this is that poster with a touch of Star Wars in it:
From GeekTyrant: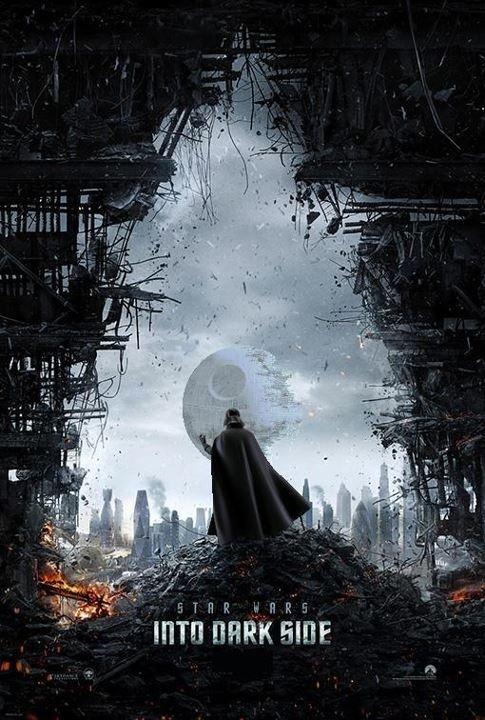 All of these are just great. I really like the effort and support people are putting into them, and I can't wait for a real poster to compare it to!
Which one is your favourite? Which movie are you more excited for, Star Trek Into Darkness or Star Wars Episode 7? Have you seen any that you personally liked more?
Leave a comment below!
2/14/2013 – 2:08 am
By James